Hand Tools
From screwdrivers, pliers, saws, hammers, spanners, wrenches, levels, tape measures, knives, planes, chisels, files, vices, clamps, trowels, staplers to bits sets and comprehensive hand tool sets.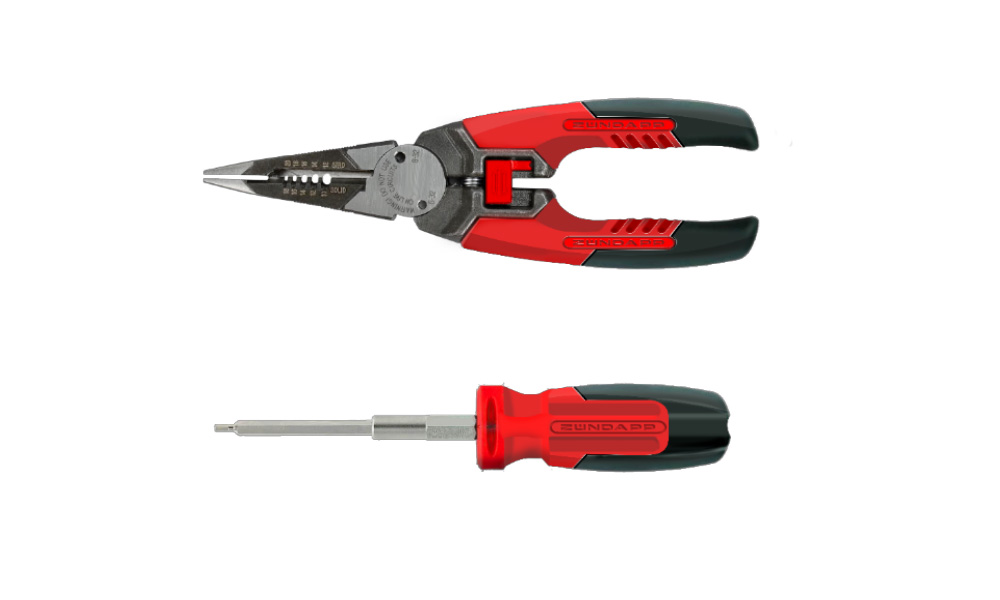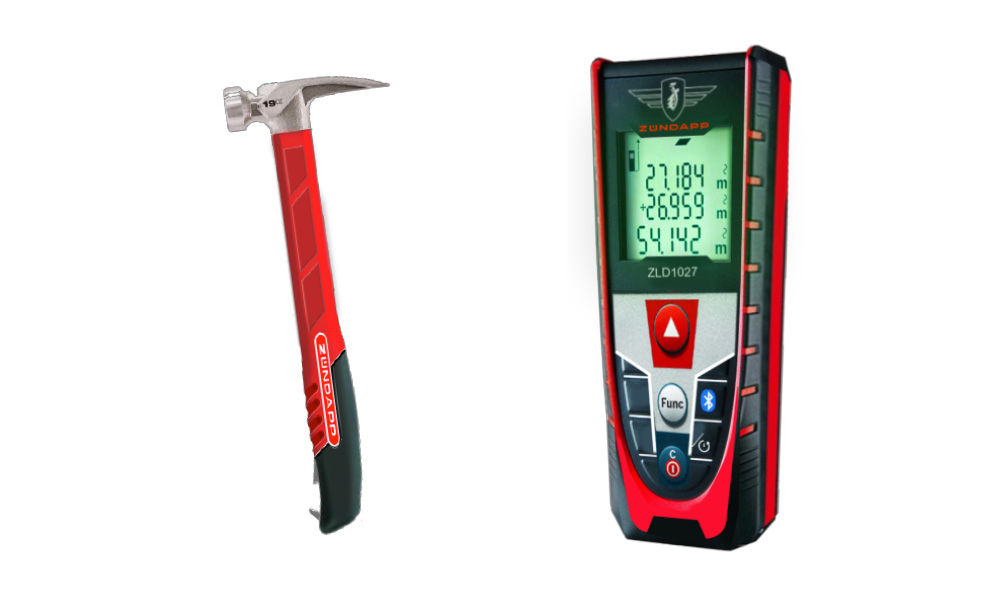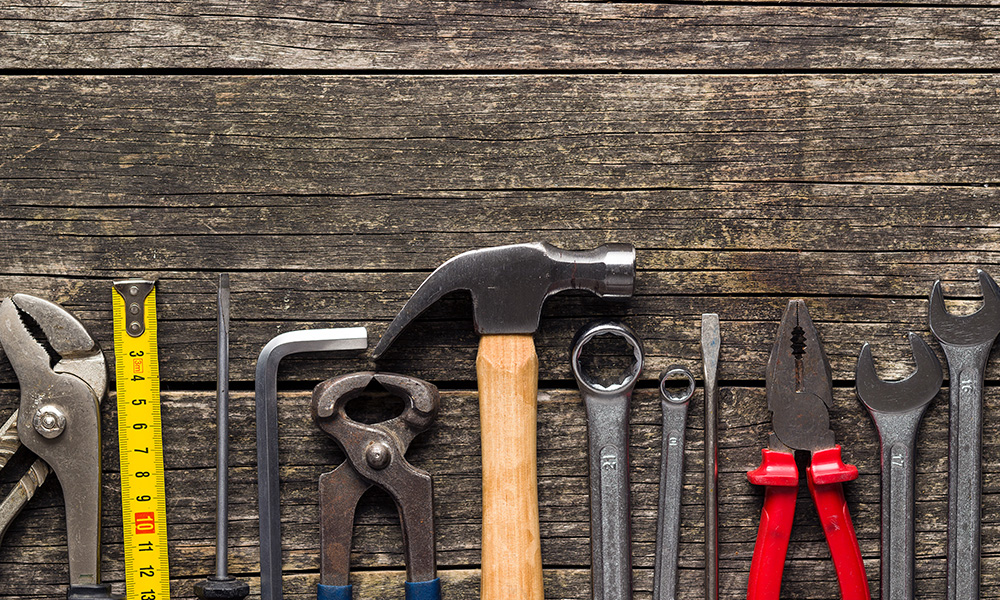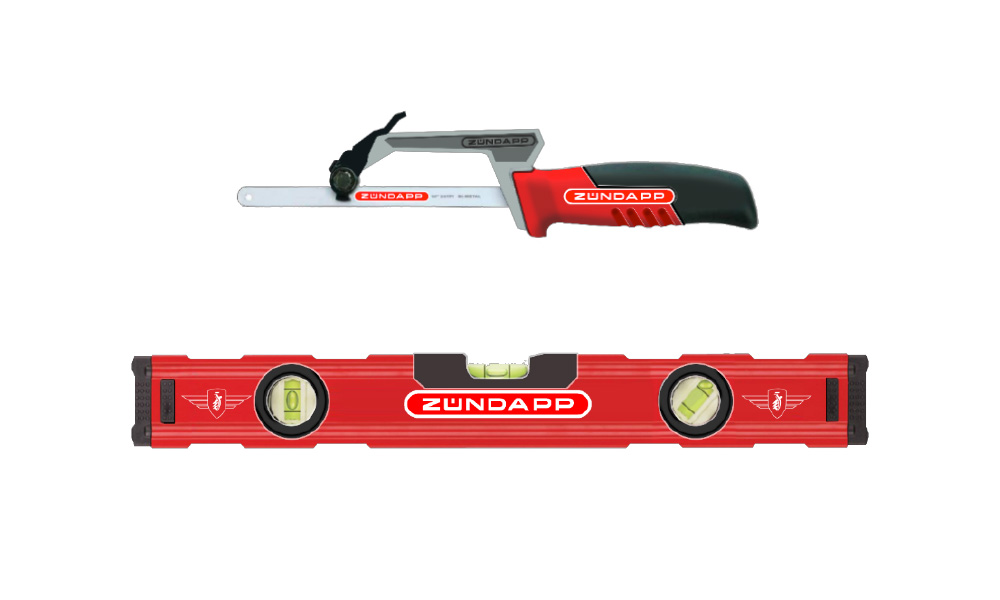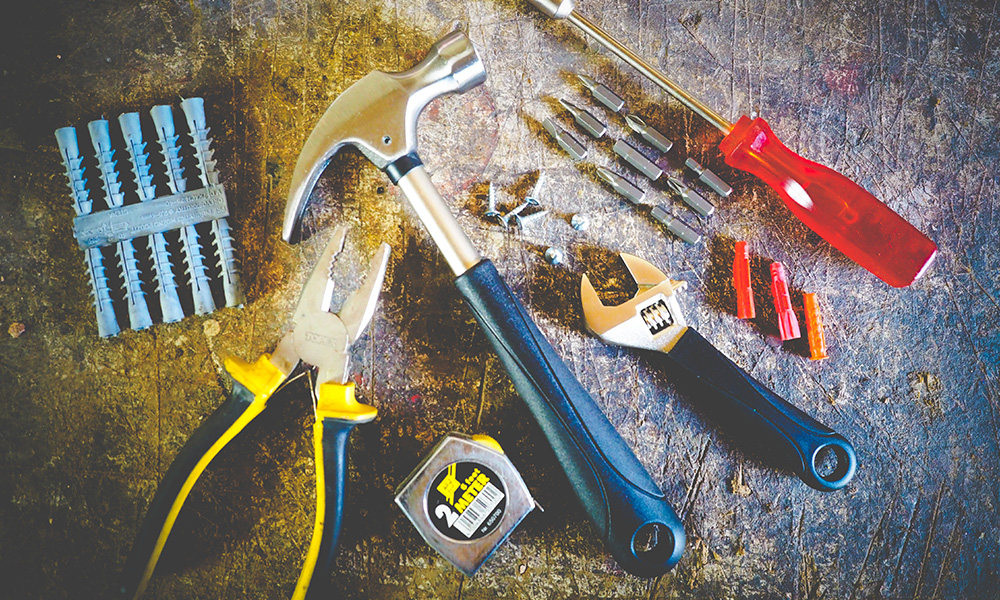 Power Tools
From power screwdrivers, impact drills, rotary hammers, breakers, impact wrenches, sanders, circular saws, jigsaws, reciprocating saws, angle grinders, staplers, routers, planers, hobby rotary tools, impact drivers, glue guns, multi-tools, mixers, welding machines, vacuum cleaners, generators, table saws, table drills including a wide variety of specialized power tools with Li-Ion battery driven to AC corded options.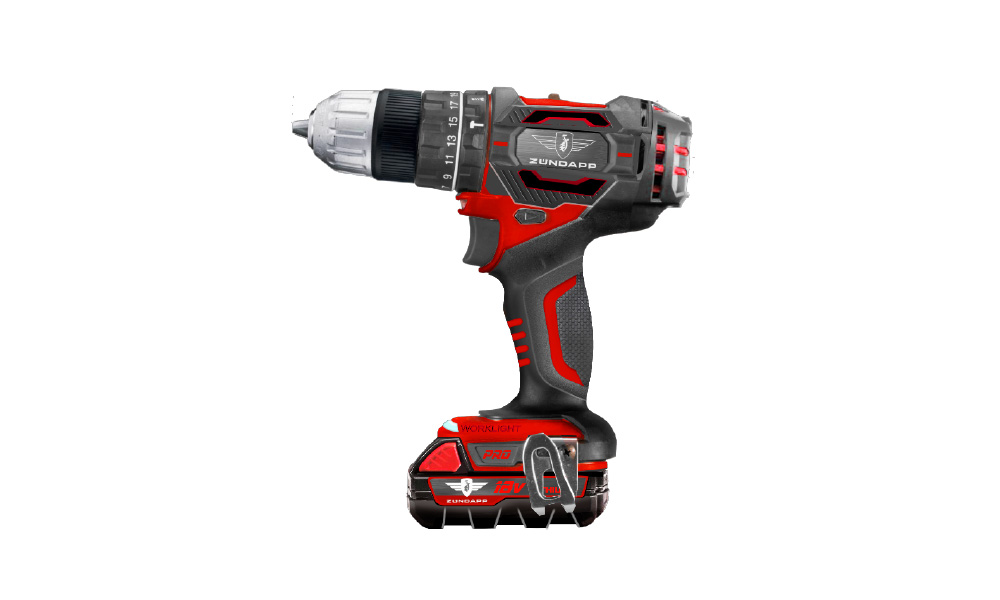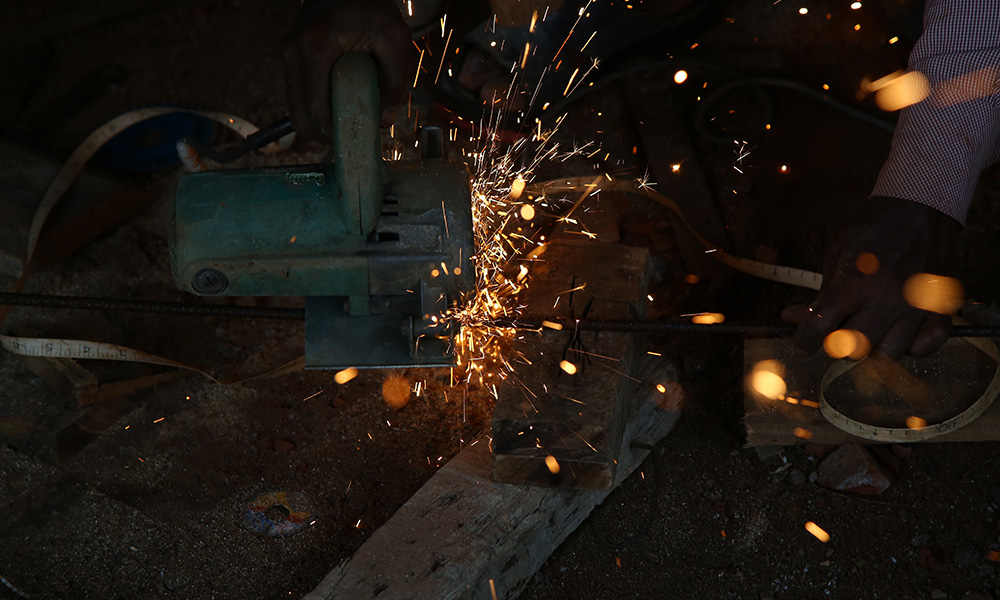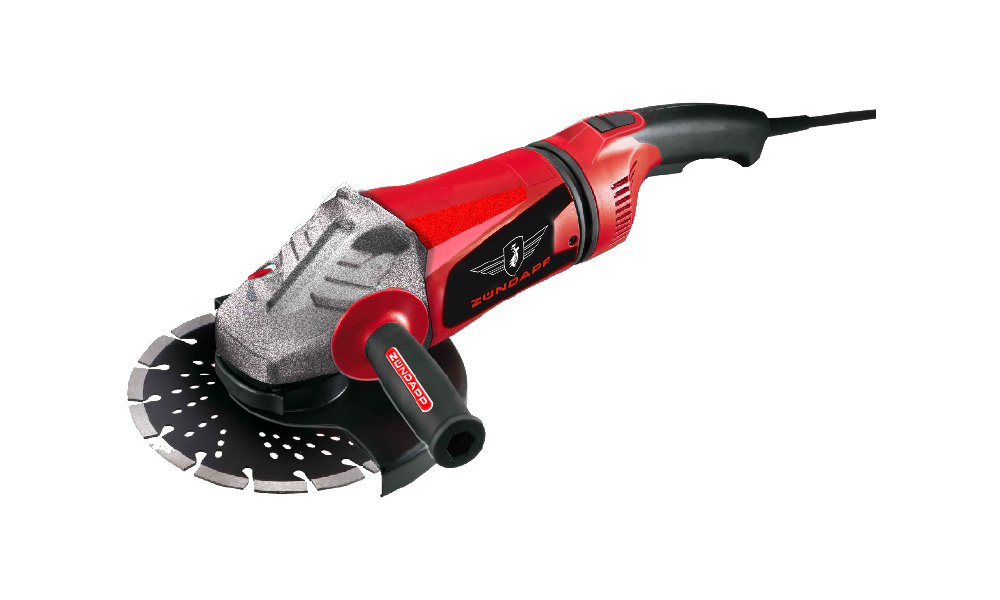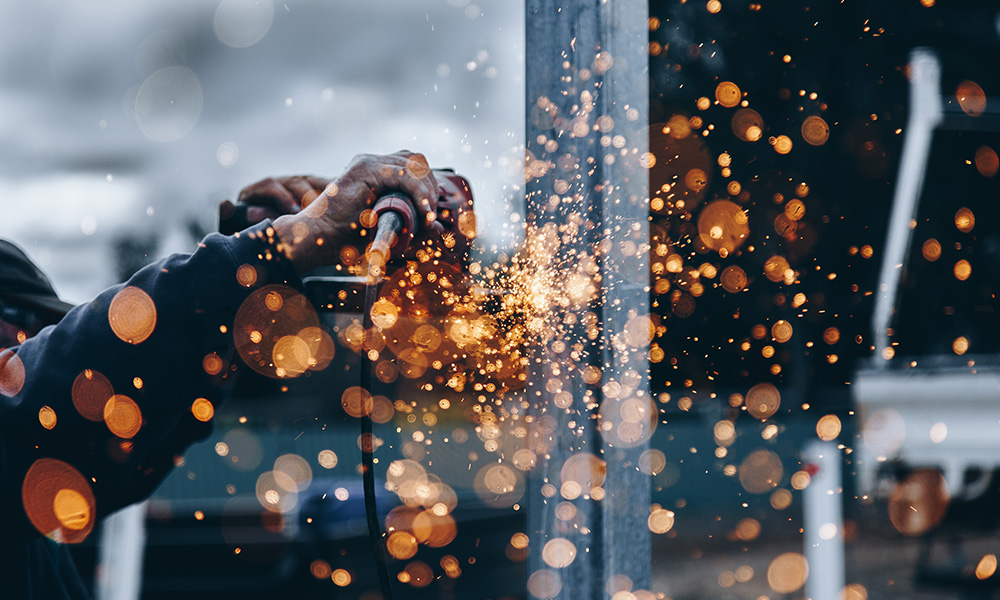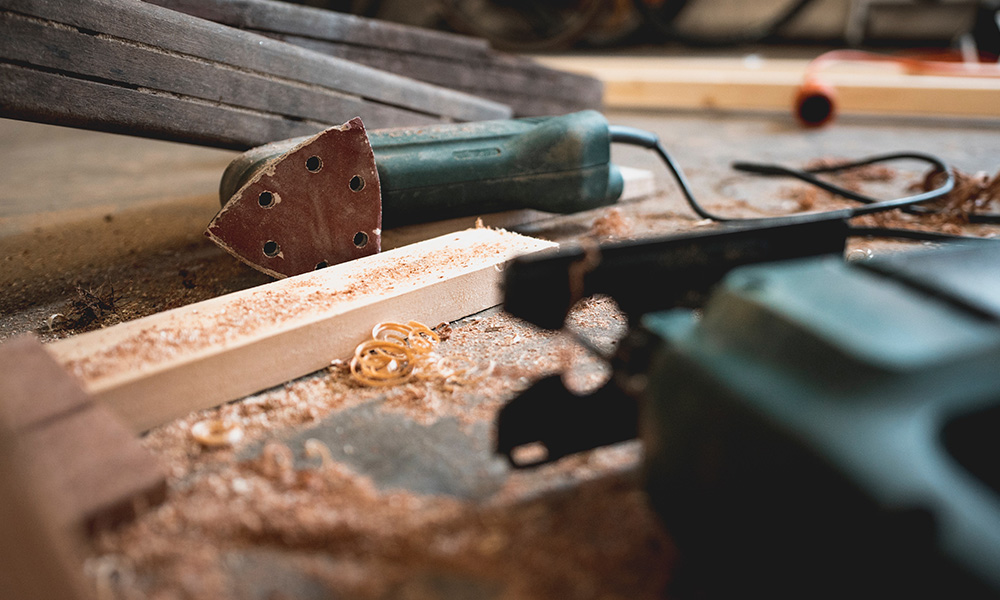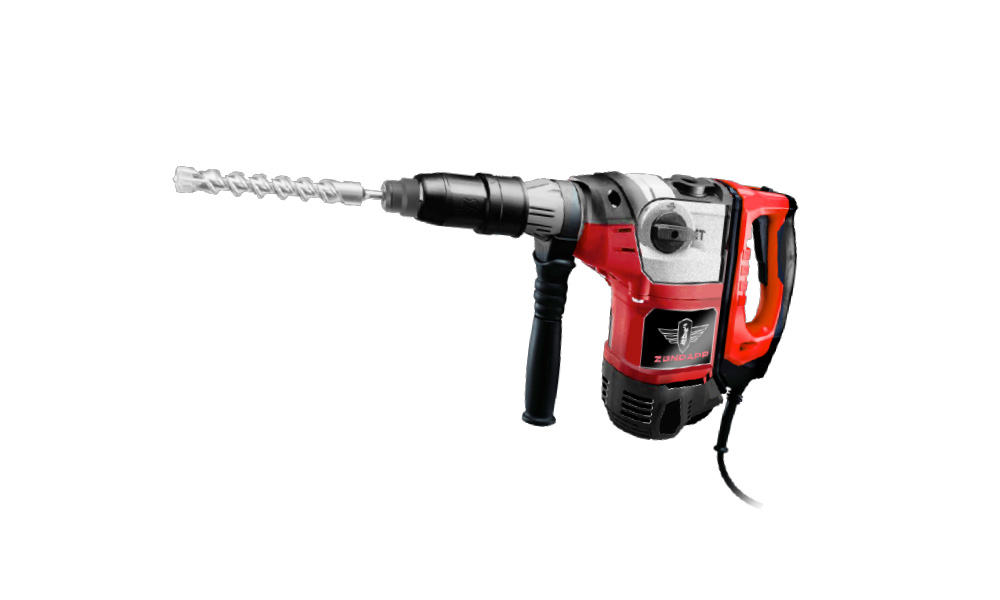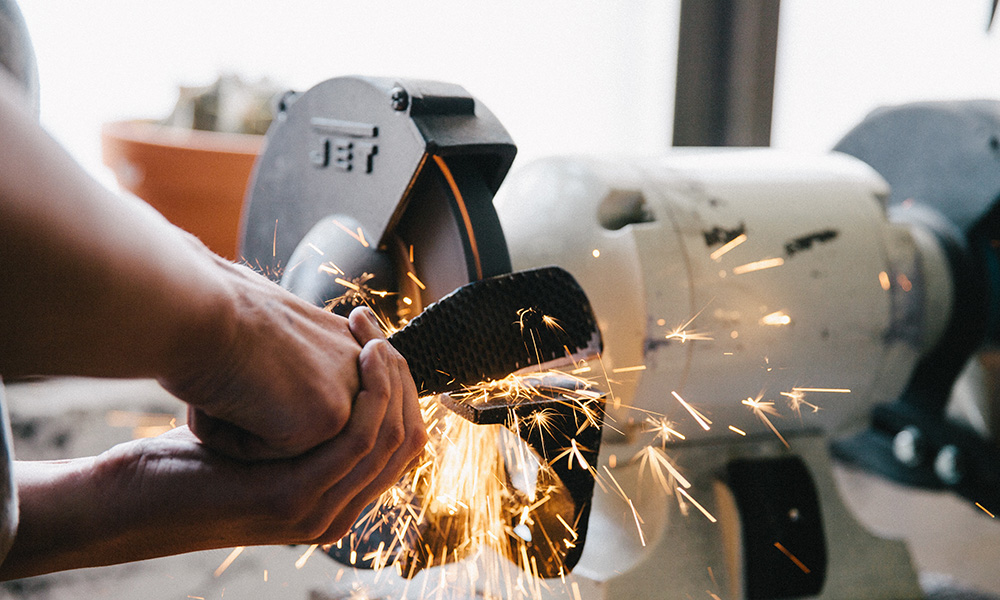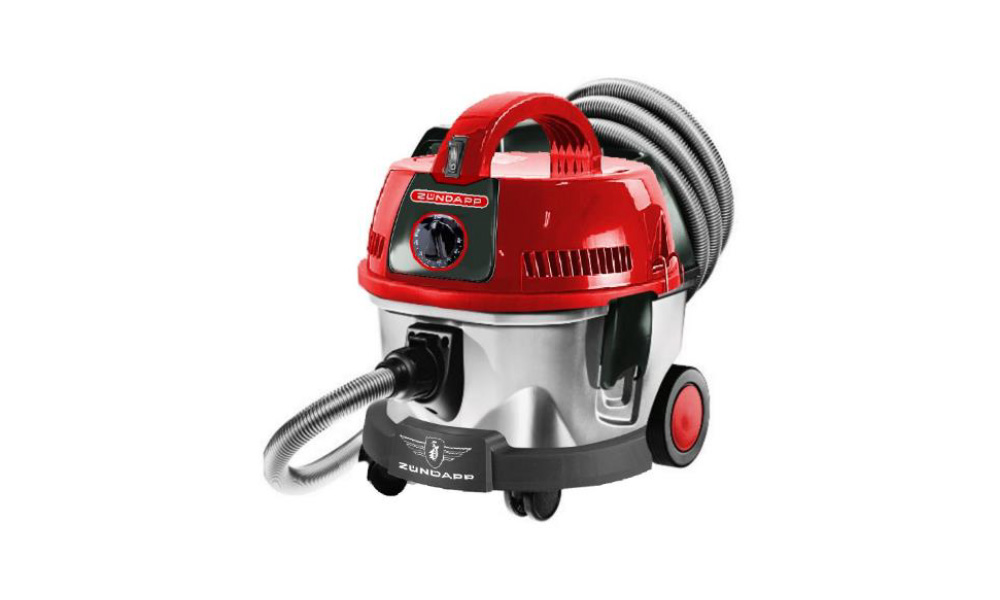 Garden Tools
Lawn mowers, chain saws, hedge trimmers, grass trimmers, shredders with options of Li-Ion battery driven, petrol engine or AC cord power options as well as mechanical shears, pruners, saws, trowels, spades, watering sprayers, hoses etc.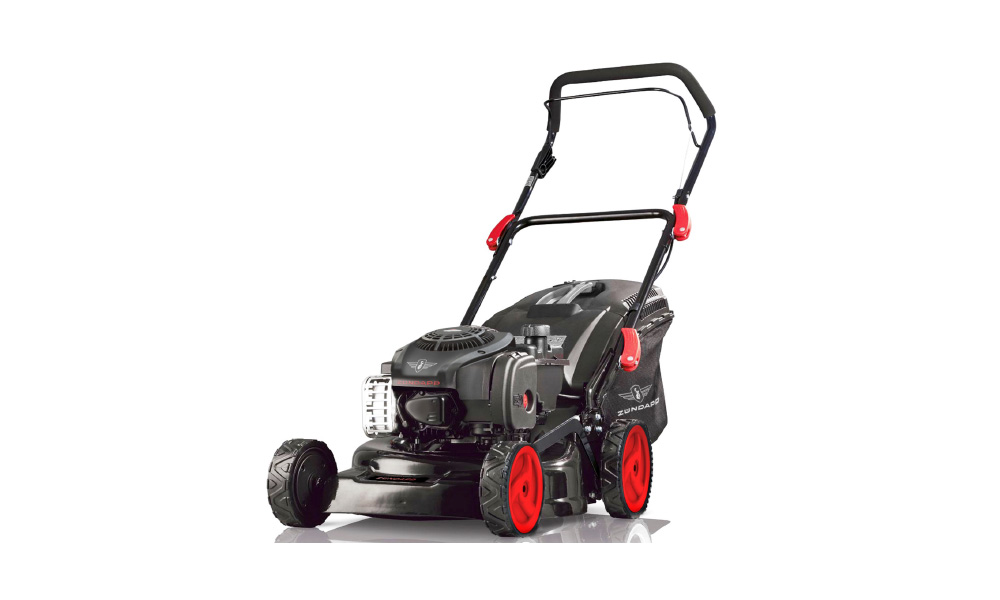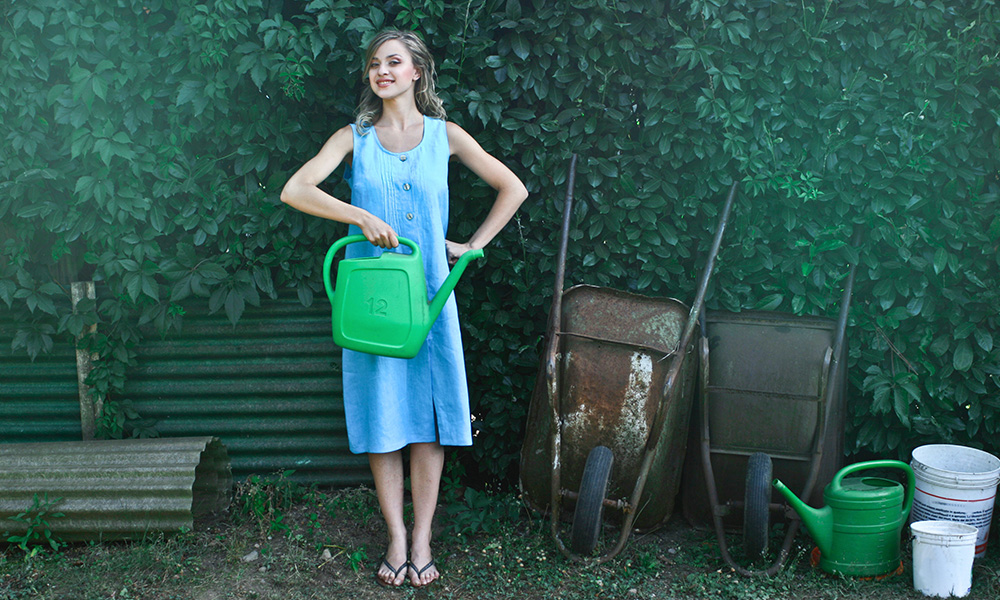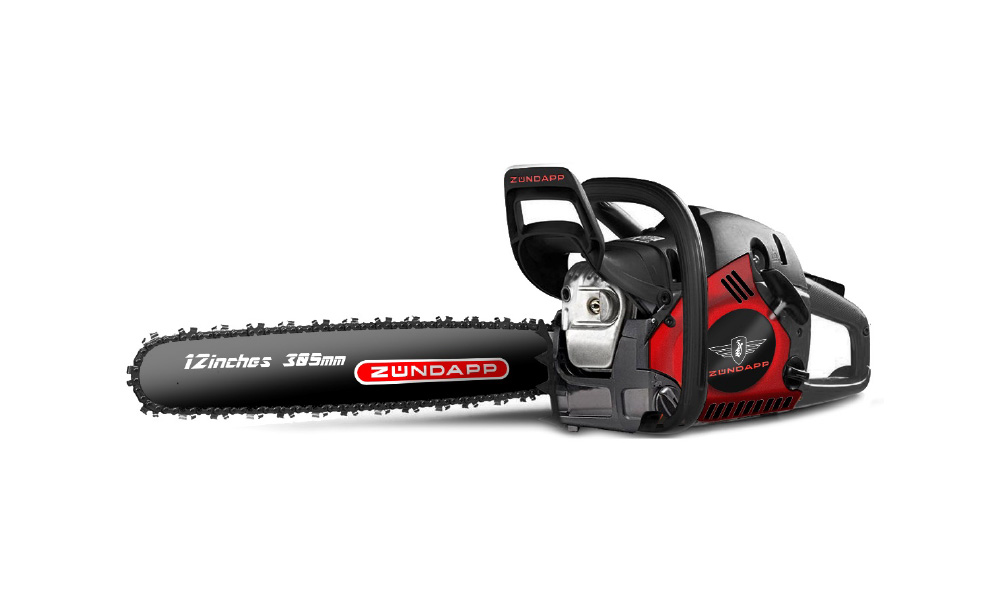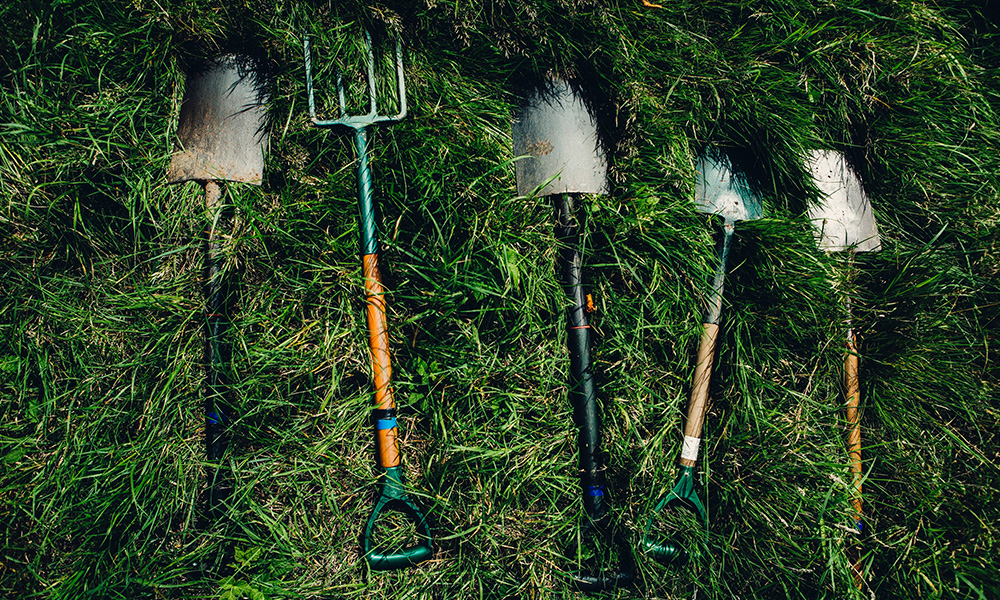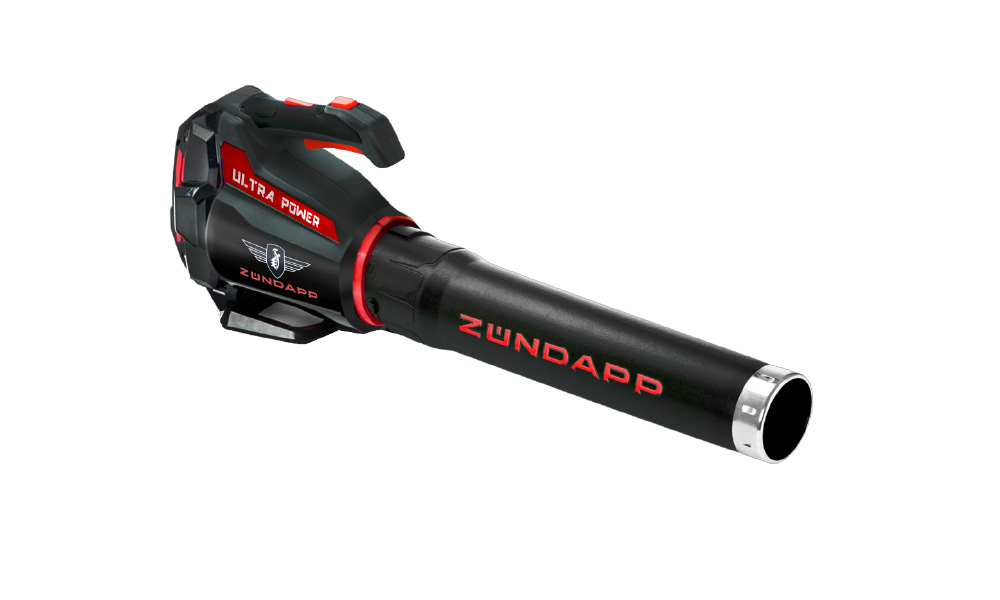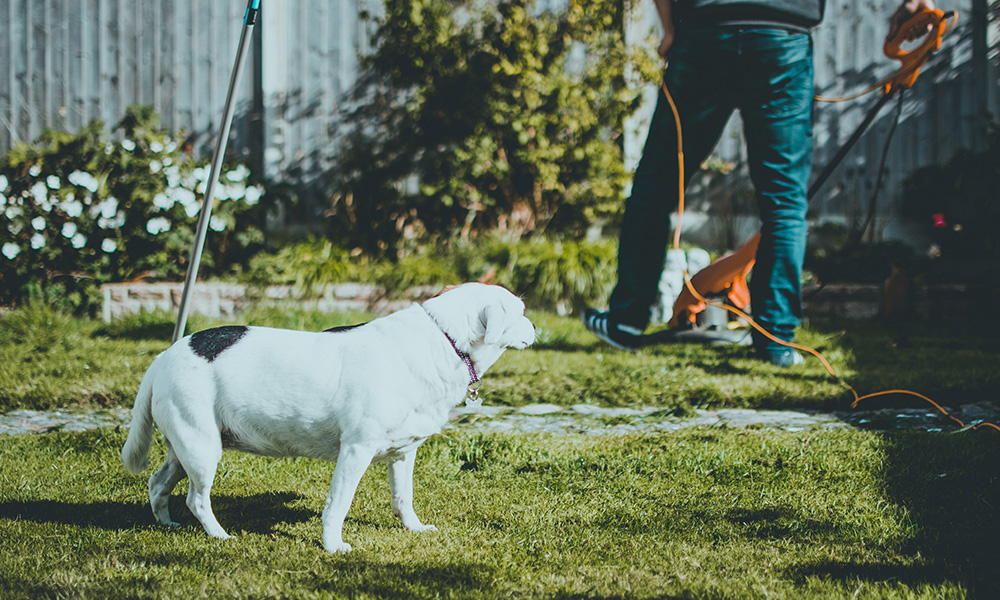 Car Tools & Accessories
From Car jacks, impact wrenches, socket sets, oil change pumps, car seats, jump starters, mini-compressorsm car carpets, car mats, rims tree, car organizers, car lamps, cleaning tools, windshields, tie-downs, bungee cords to car covers.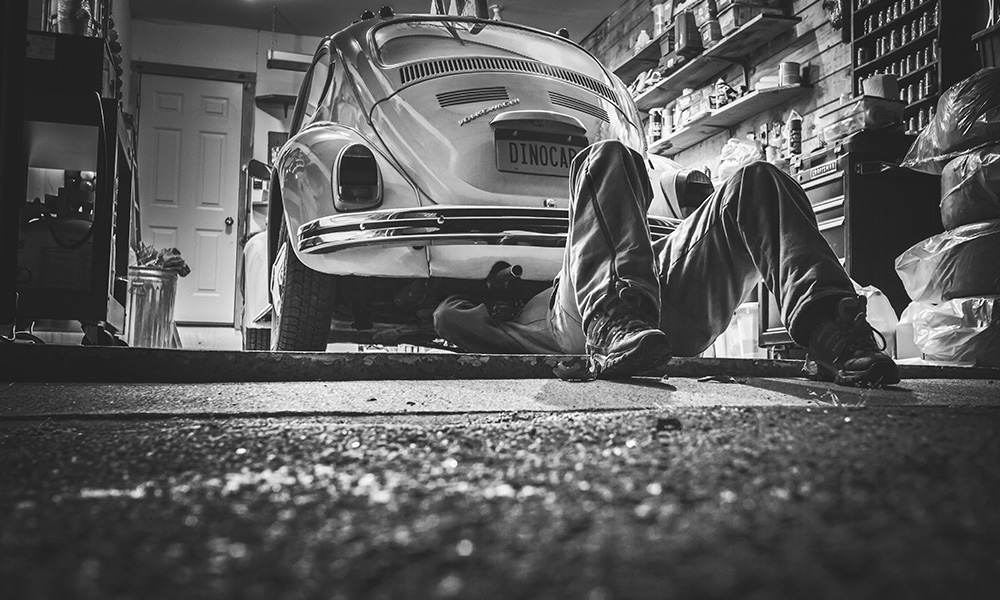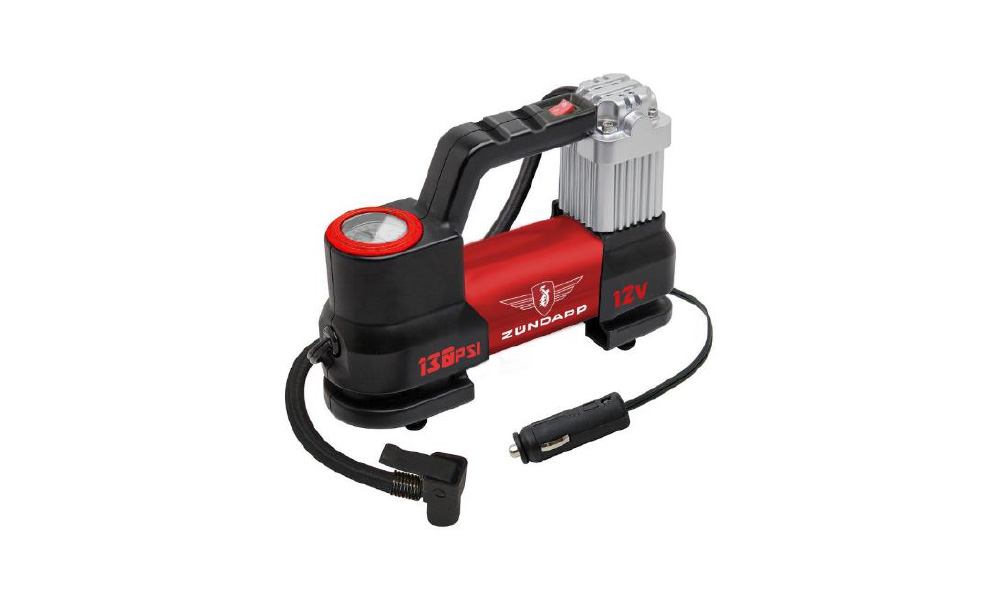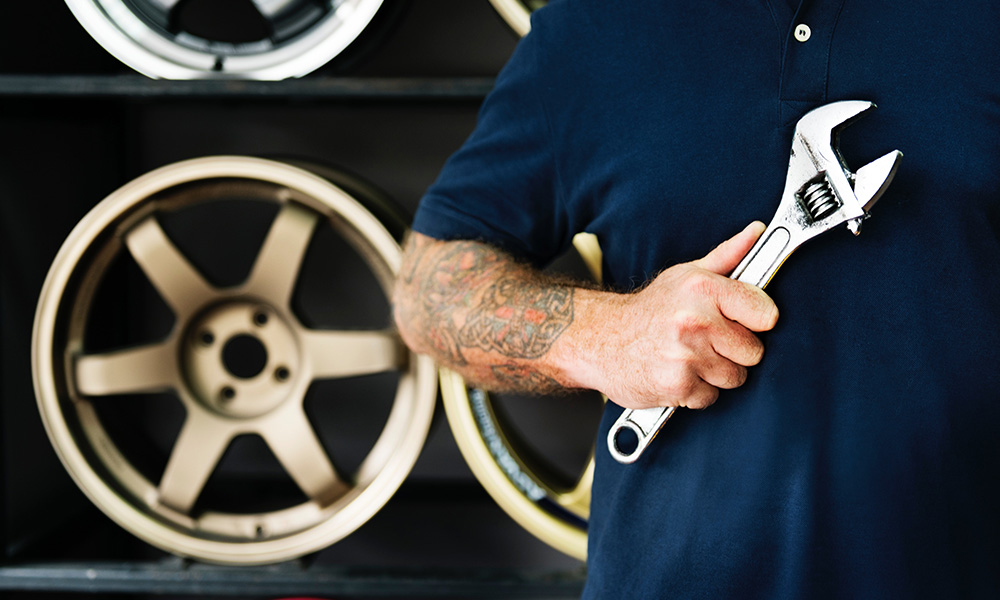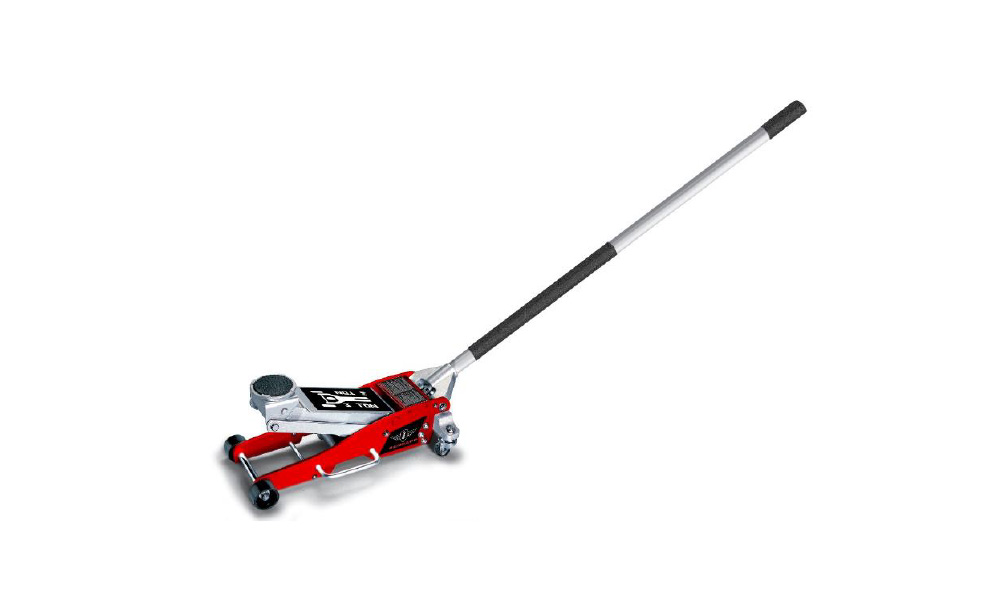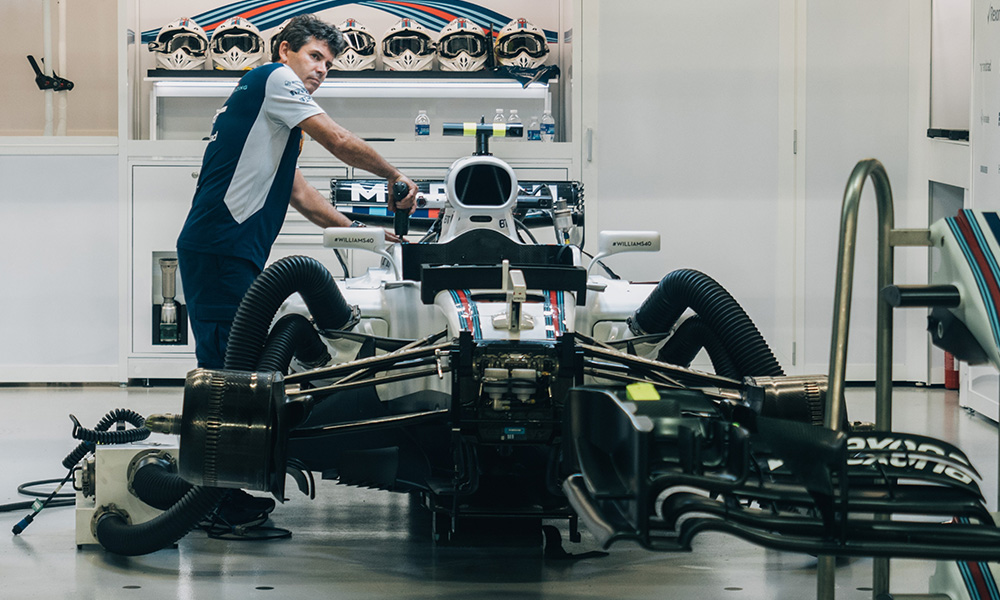 Bicycle & Motorcycle Accessories
Bike lights, bells, mirrors, bags, padlocks, air pumps, helmets to repair tools.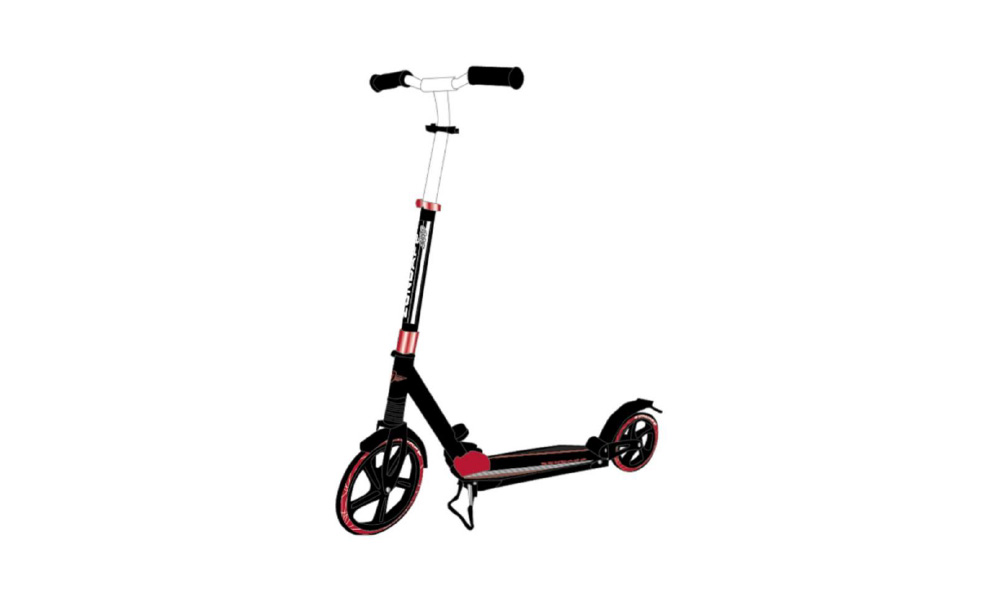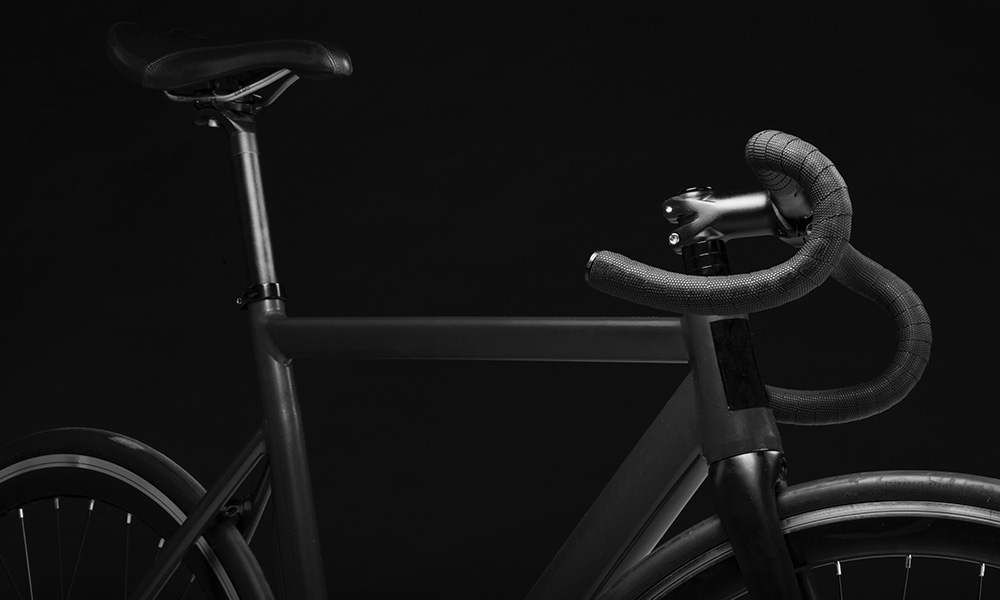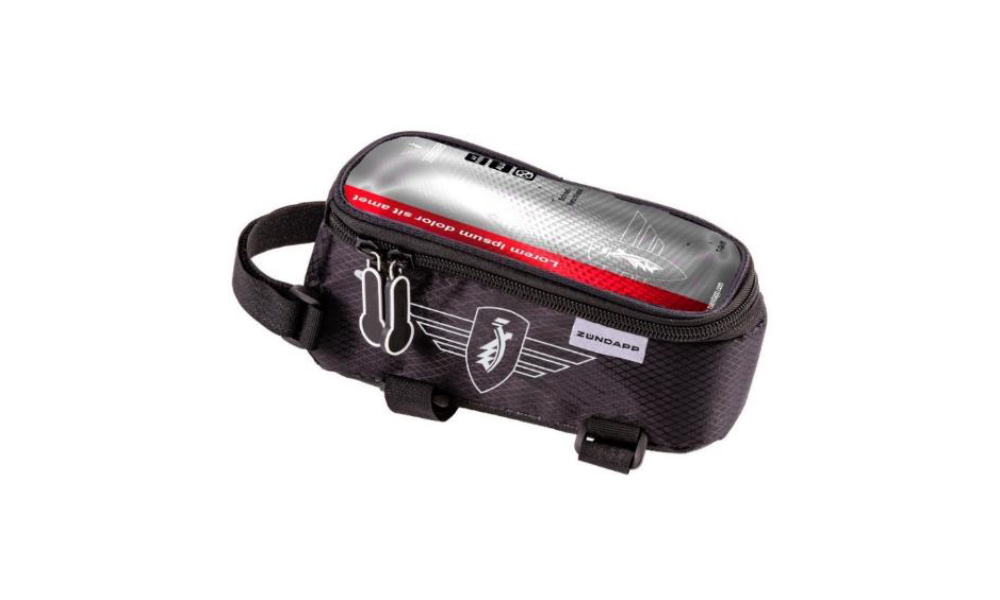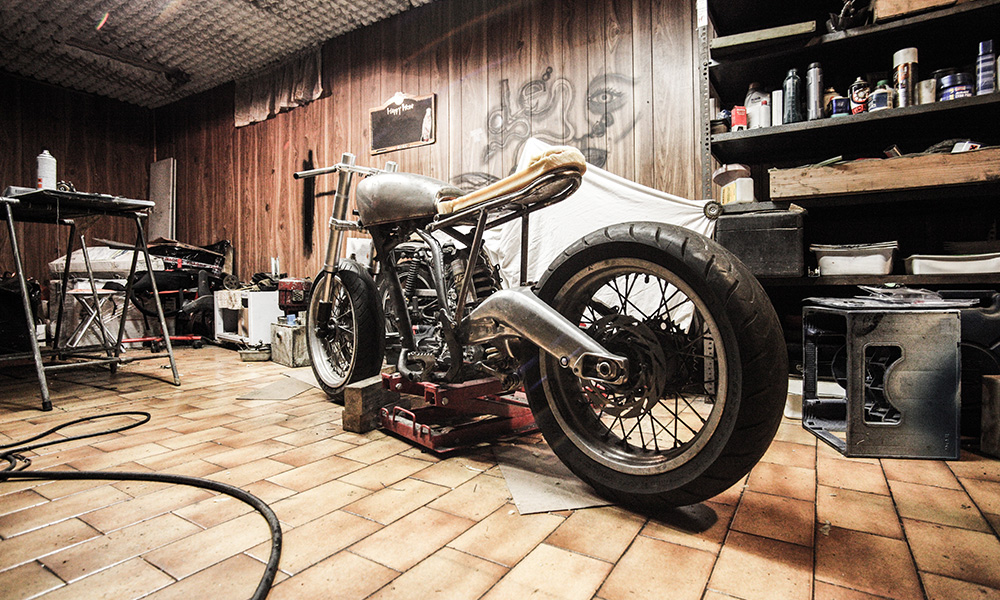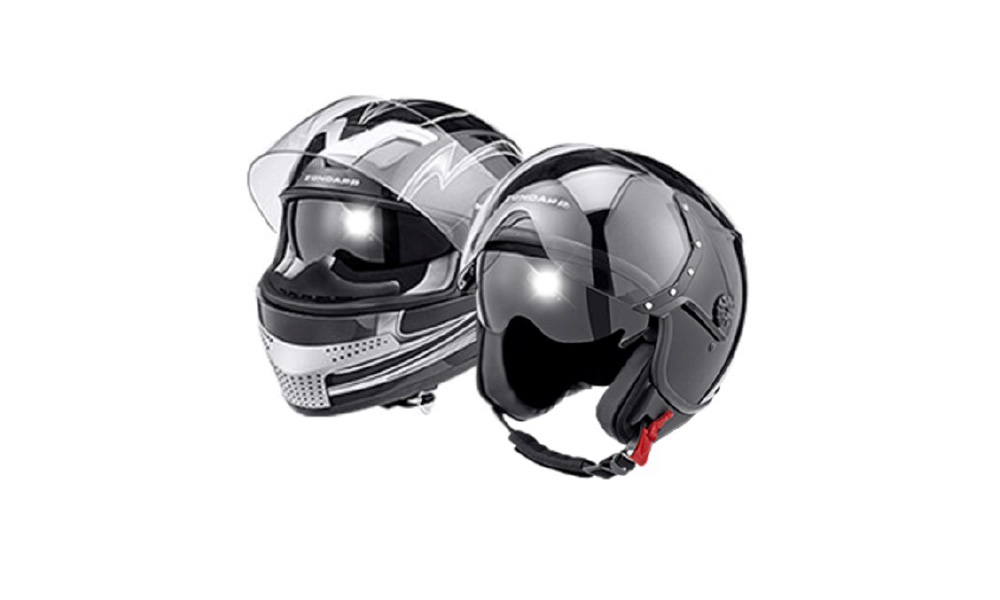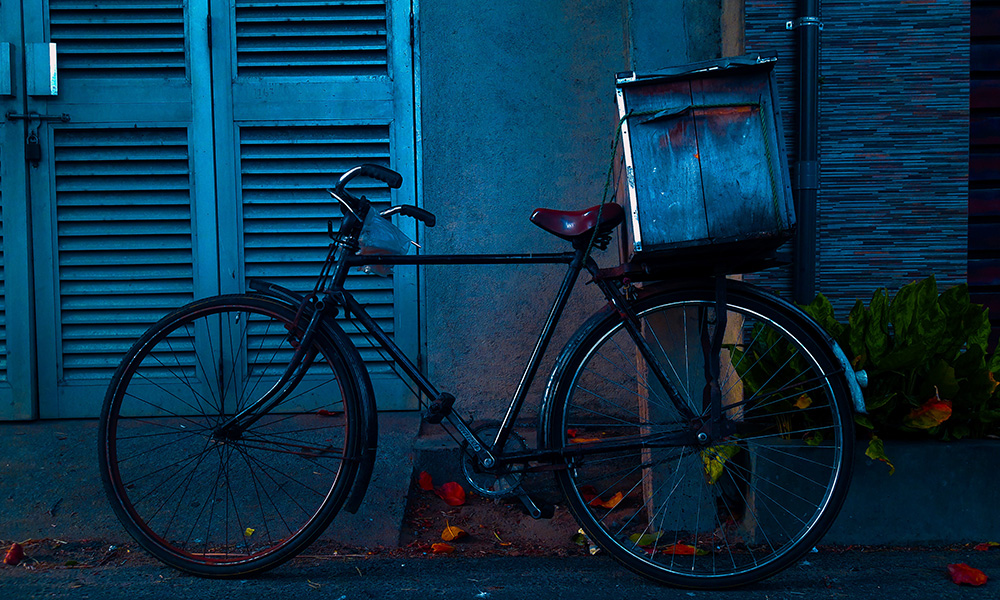 Compressors & Air tools
Oil free and oiled compressors to wide variety of air tools from air sprayers, saws, nail guns, sanders, wrenches to various size and functional hoses.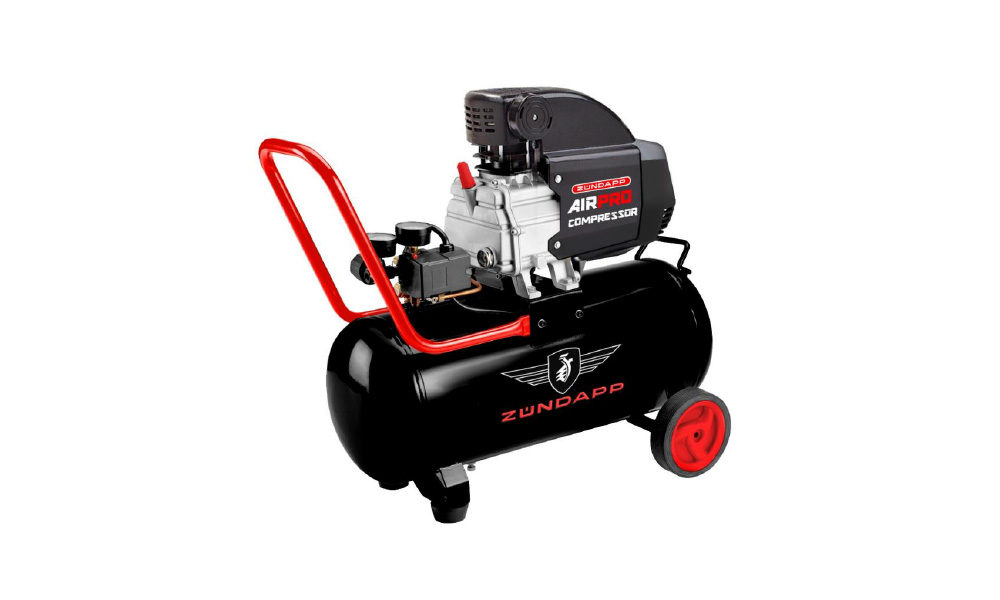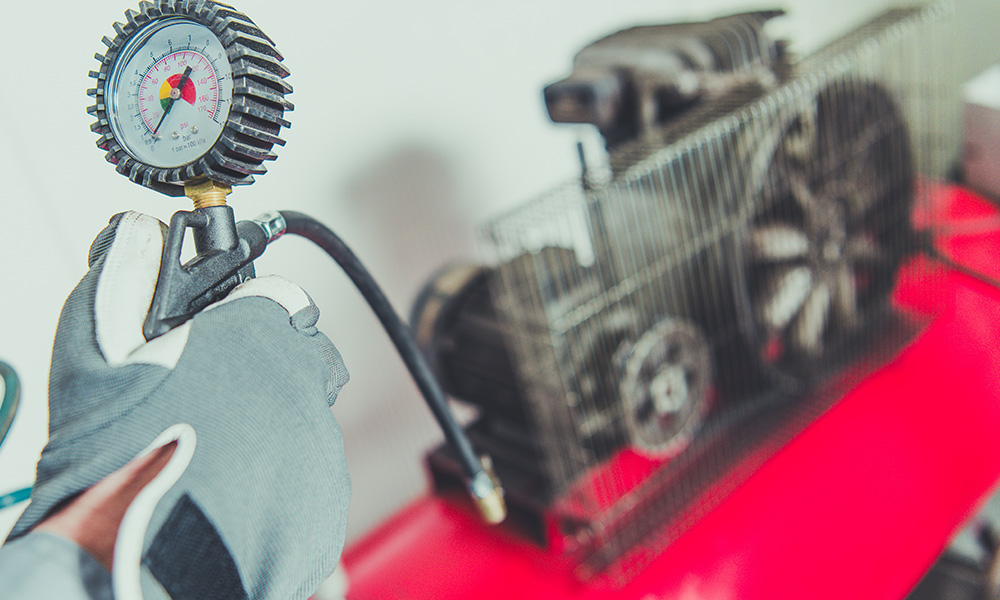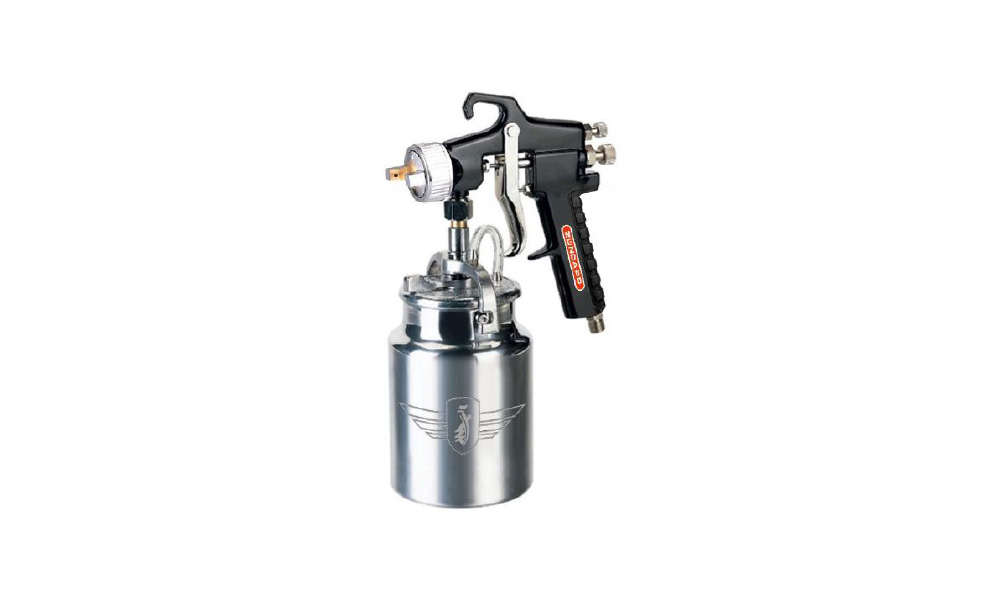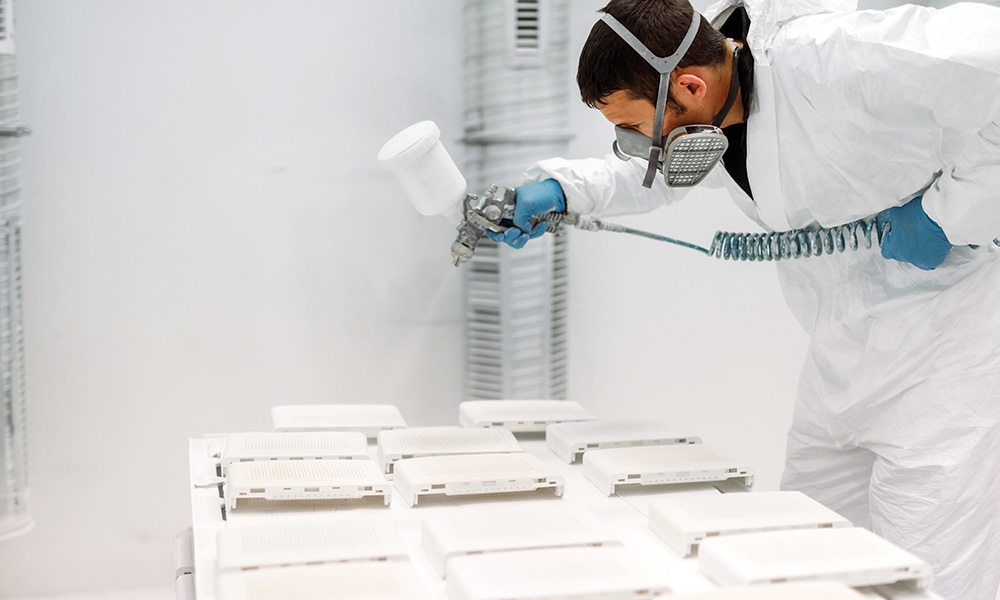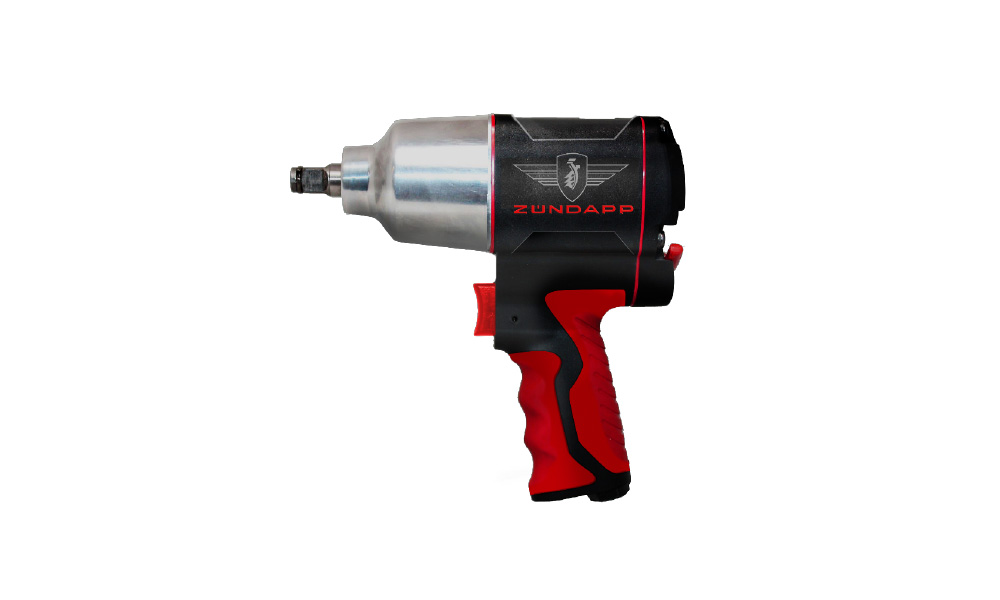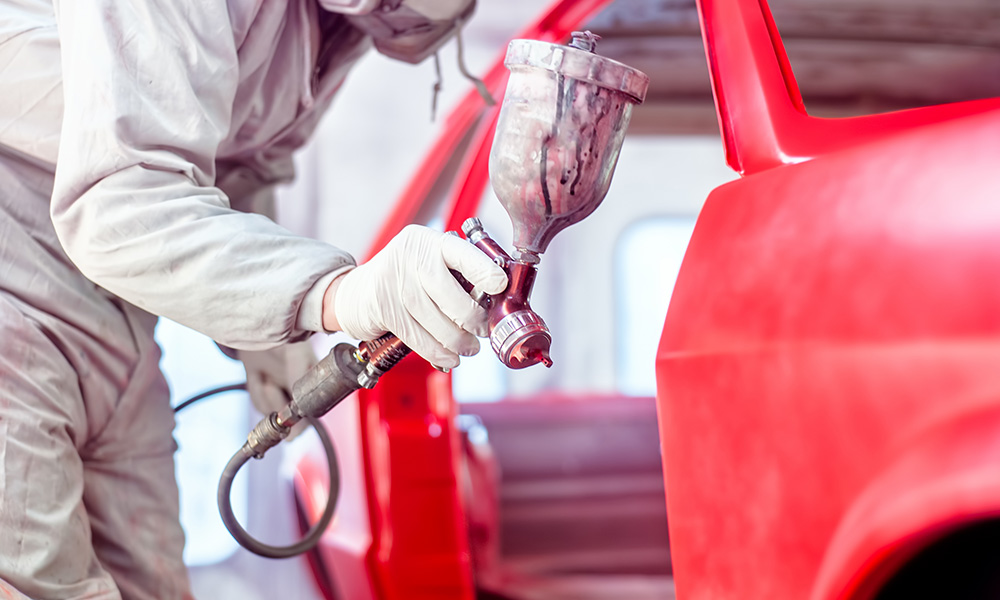 High Pressure Cleaner
From 105 bar to 160 bar high pressure cleaners from corded to cordless options, wide variety of accessories from jet nozzles to patio cleaners.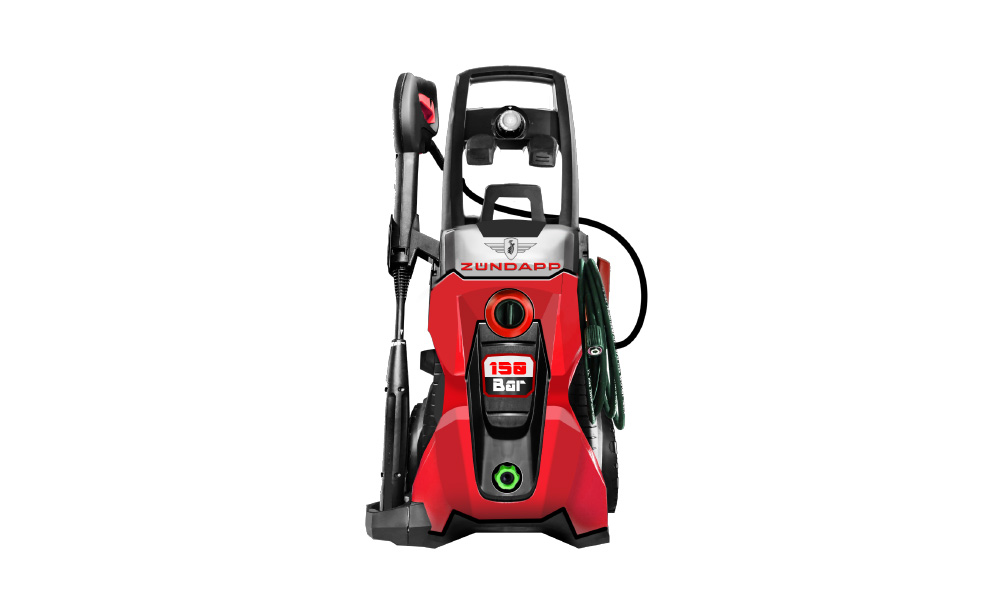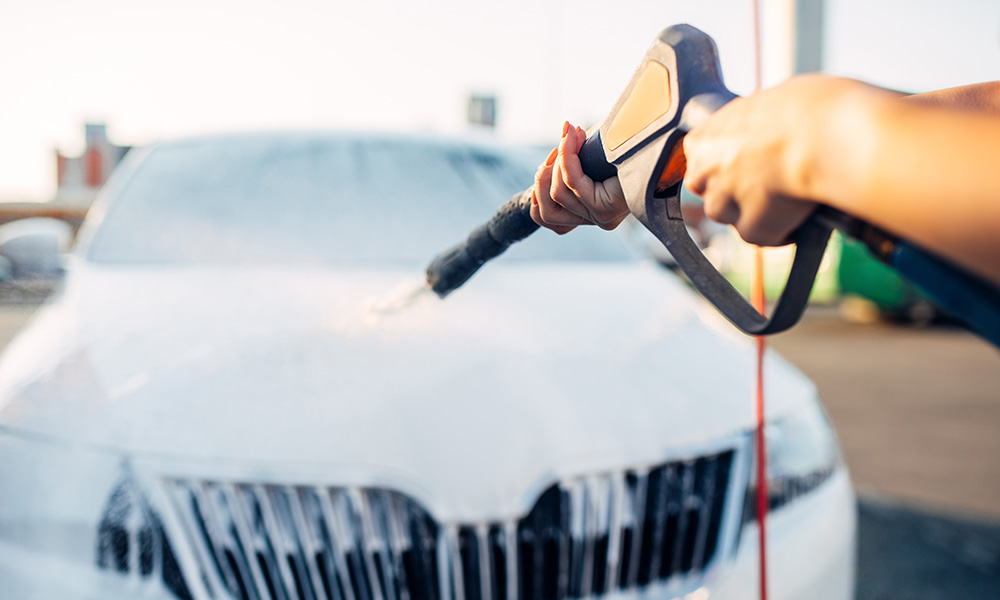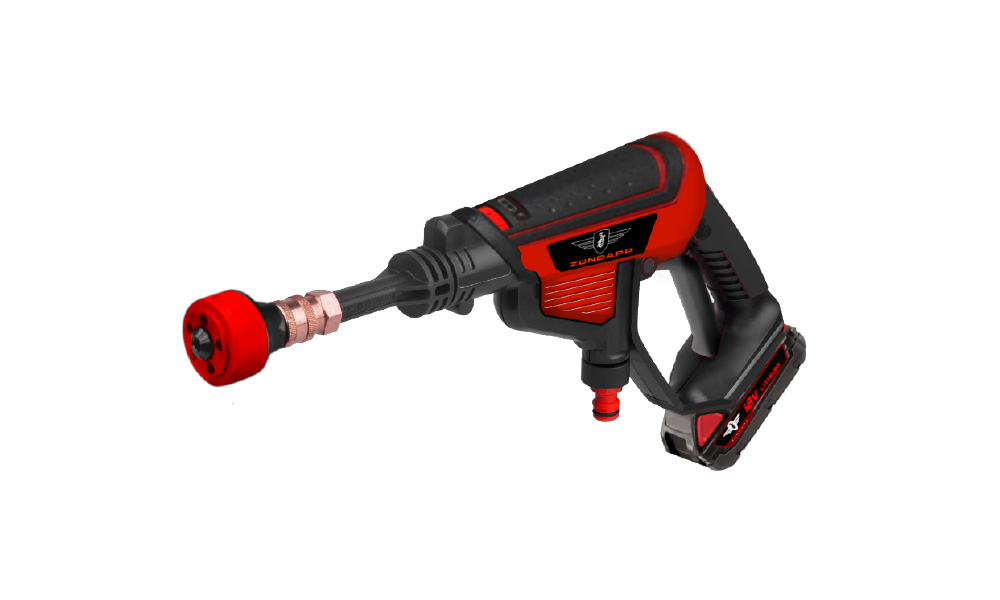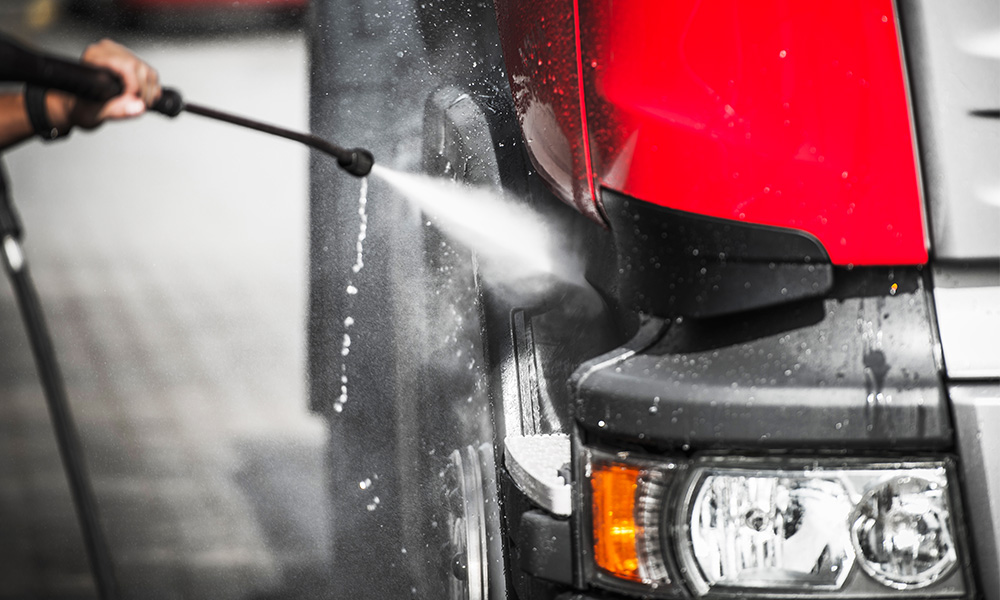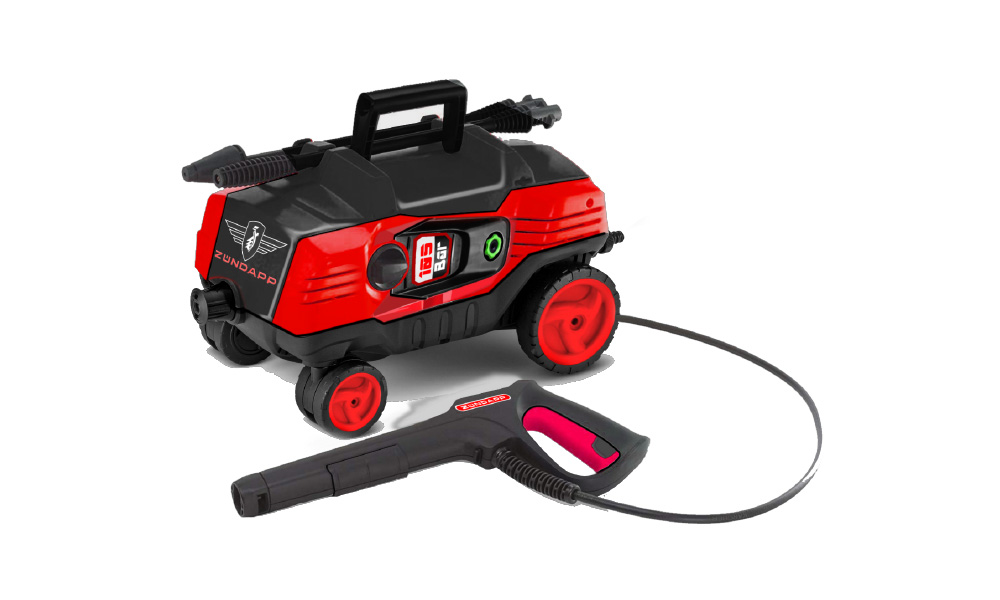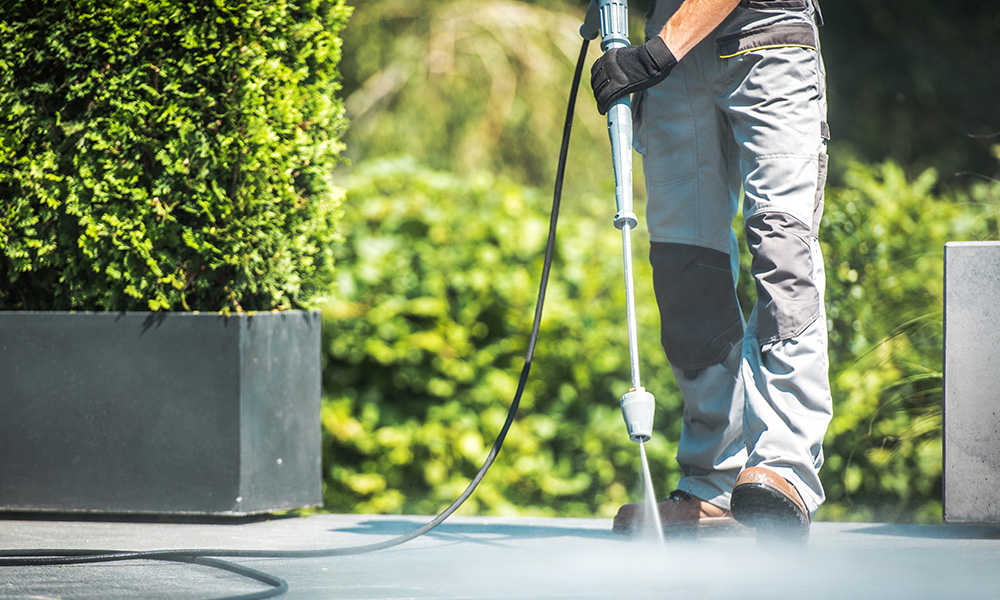 Workwear
Pants, shirts, jackets, gloves, raincoats, boots, safety shoes, ear muffs, ear plugs, helmets, respirators, masks to safety goggles.