Cost Effective Services Approach
According to its individual customer' needs, comprehensive or custom-defined selected services plans at competitive prices with thanks to its lean structure, processes, professionals and solution partners.
Reports to keep customers up to date with the developments within the industry. Product and trend developments, production location migration reports, early warnings for social, environmental, natural, and regulative interruptions to the production and supply continuity.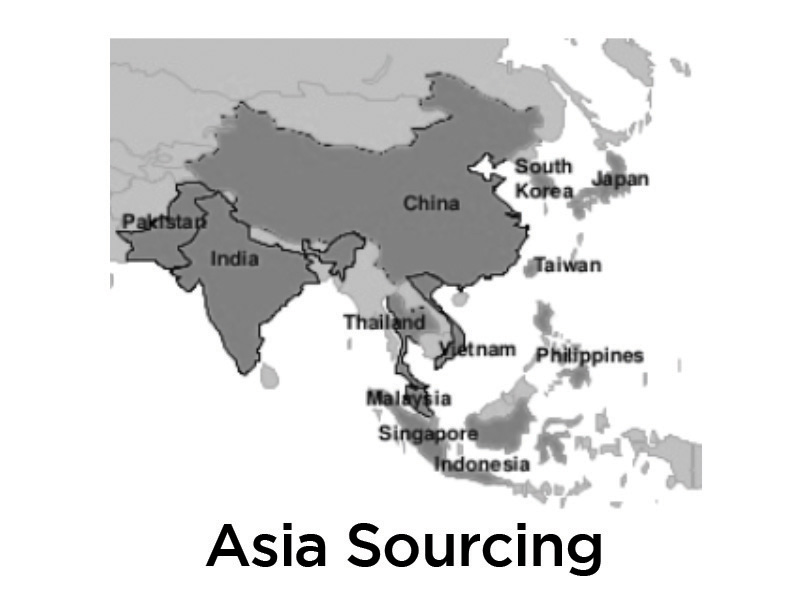 One stop sourcing and service partner for product development and all sourcing related activities of its customers. Custom made solutions from comprehensive services to limited product range sourcing, negotiation and scouting partner for its customers.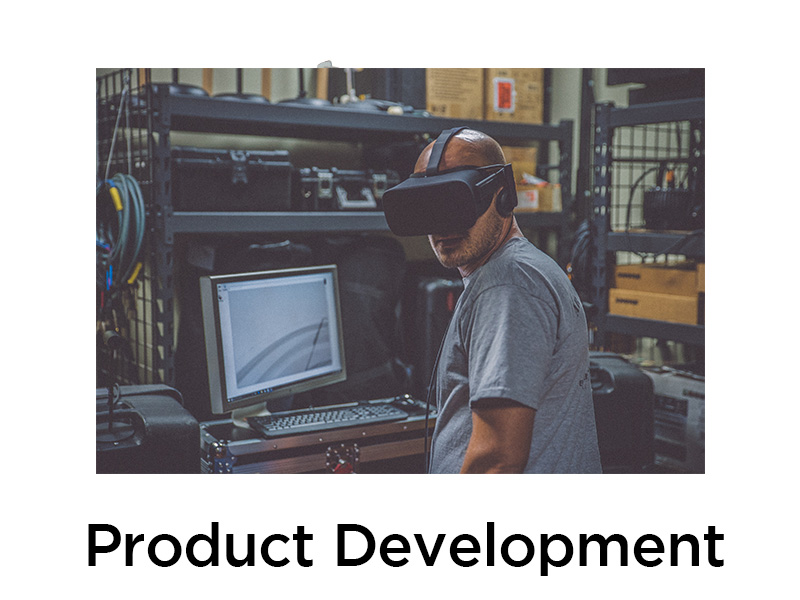 At right price with right features, mass producible, user friendly and quality product developments for the target markets. It works closely with the customers, production facilities' R&D and quality departments to meet and surpass customers' expectations throughout the whole product development processes. For special products, it works with technical R&D centers and design houses.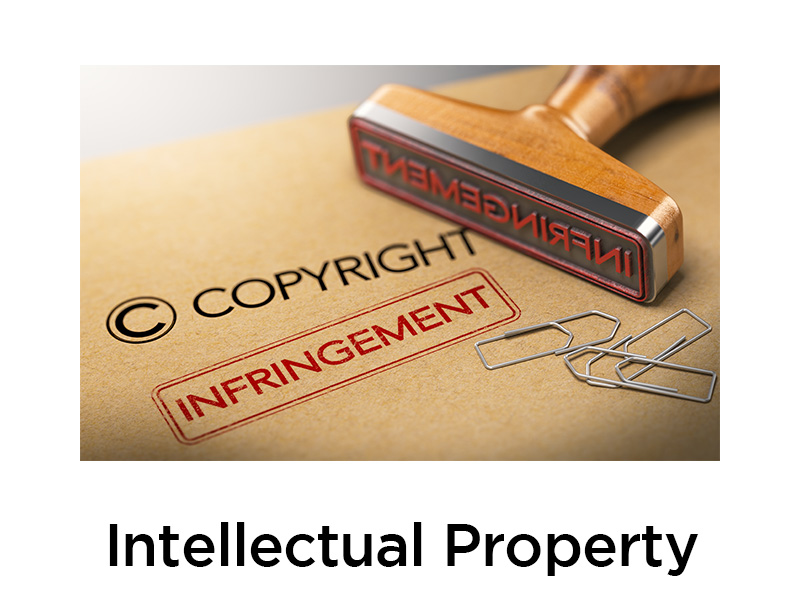 Trademark registration in Europe and Asia to ensures its customers' products can be exported out of the production country and can be sold at target markets with avoiding trademark conflicts. Patent and design registration check and registration in Europe and Asia. Patent license negotiations with the patent holders. Patent and IP rights conflict resolutions.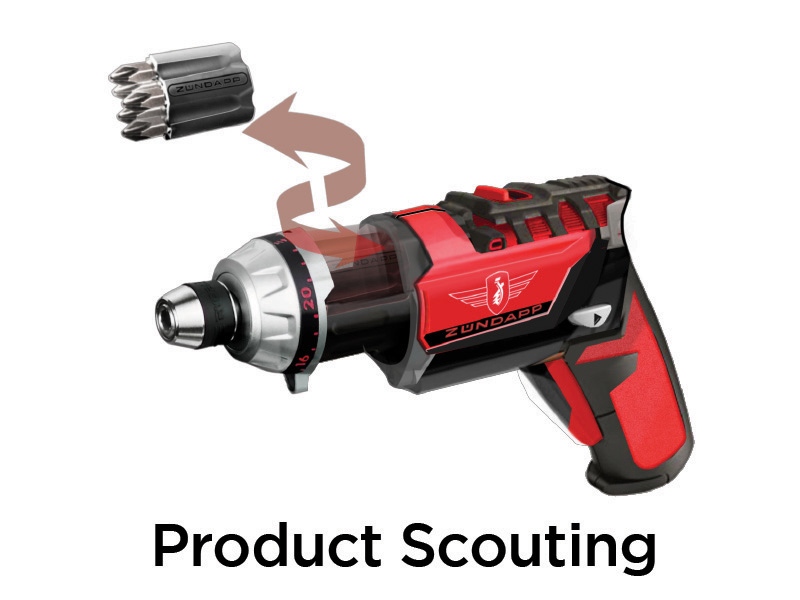 Continuously looks for upcoming trends, new and innovative products in the whole world with main focus Europe as sales markets and Asia as product development location. It follows all influential brands' product assortments and new product launches with its customers and production facilities.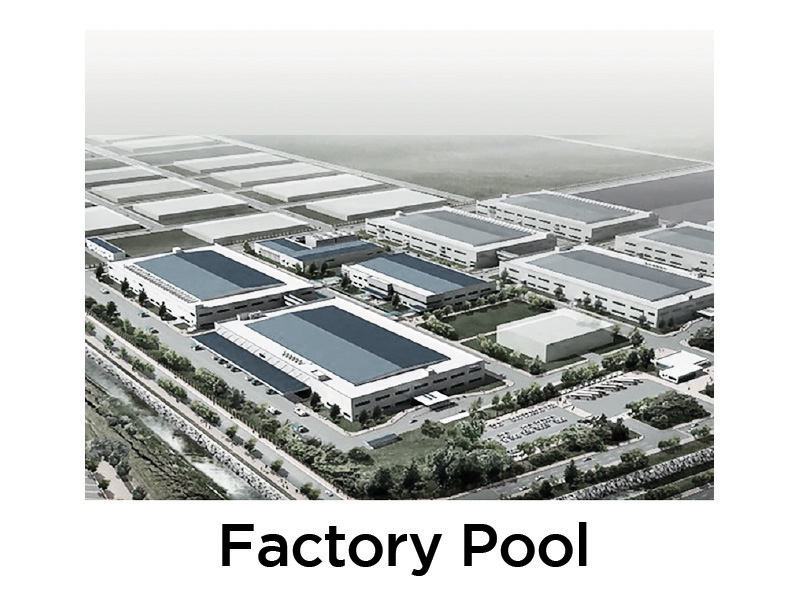 For right prices, capacity and location from promotional to premium price & quality levels. It follows up geographical production location migrations of different product categories due to cost pressures, statutory regulations, duty taxes, government initiatives and subsidies. It identifies new factories in developing production countries (Vietnam, India) and in inner provinces of China (I.e. Hubei, Anhui, Sichuan provinces).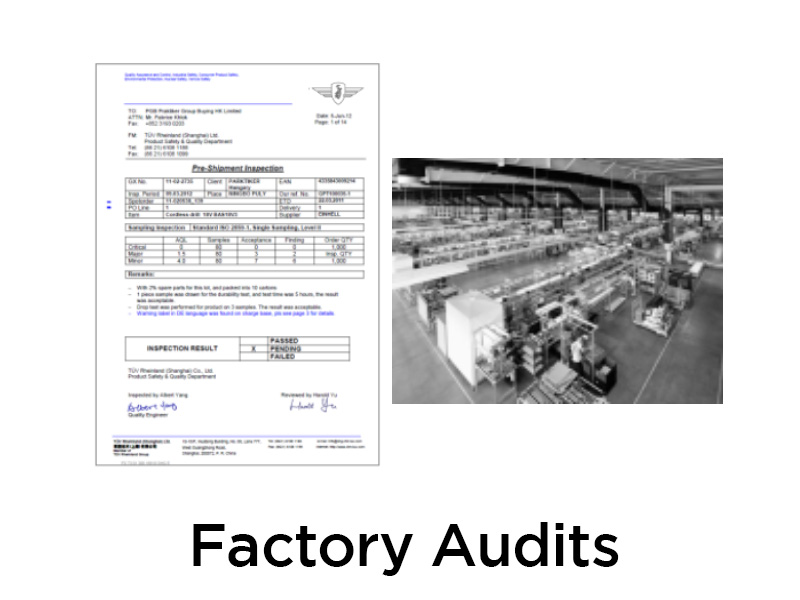 It warns and avoids its customers' working with unprofessional factories & factory managements and most importantly zero-tolerance non-compliant factories (child and bonded labor). For technically capable and socially compliant factories, it guides and follows up corrective action plans and gives consultancy to its factories for production excellence.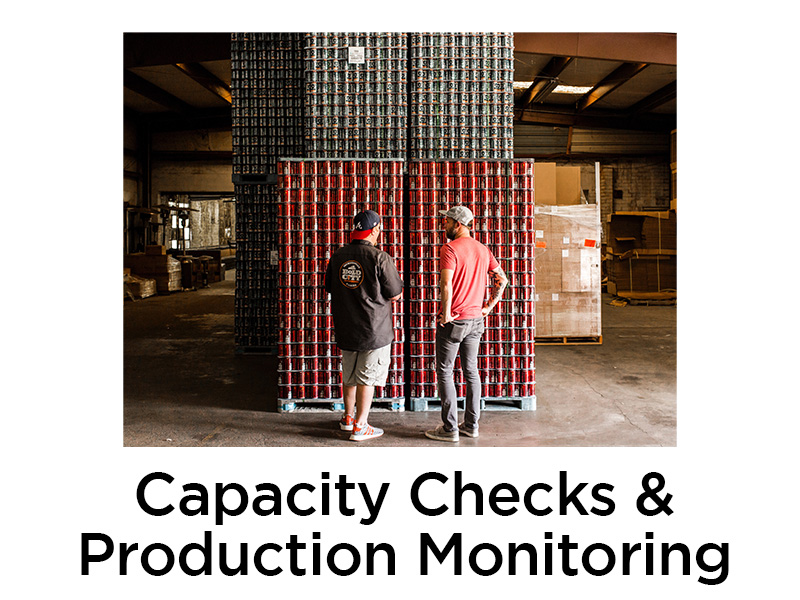 It makes sure the production facilities have the technical capability, production capacity, necessary equipment, well trained personnel for producing customers' products at a desired quality and timing. Close follow up and pressure to the factories for the priority to its customers' orders at the factory ground & production plans. Pre-production meetings at the factory with all technical and production teams; pilot runs, inline inspections.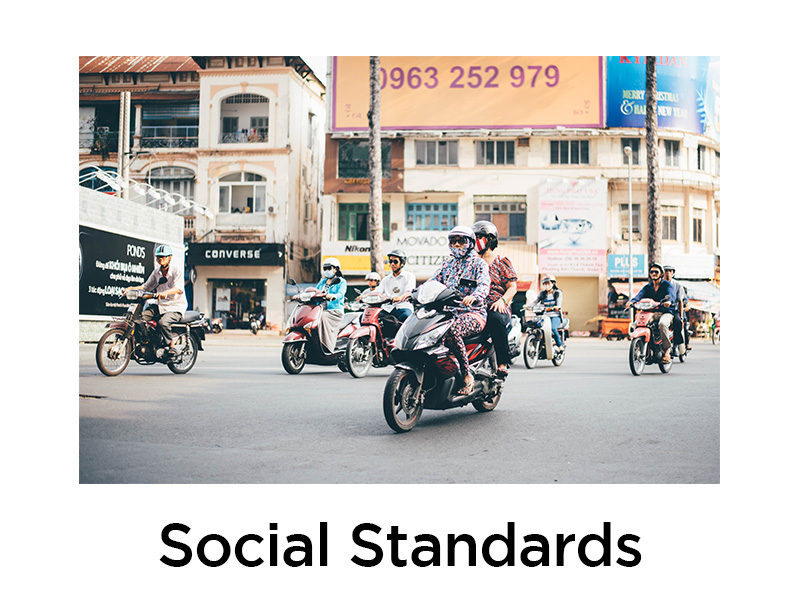 It makes sure its customers' orders are produced at fair and socially respecting production facilities and are helping to develop the local communities well-being as well as ensuring that its customers and their brands are well-protected from damaging public attention at media due to unfair, socially not acceptable working conditions and zero-tolerance practices (child and bonded labor).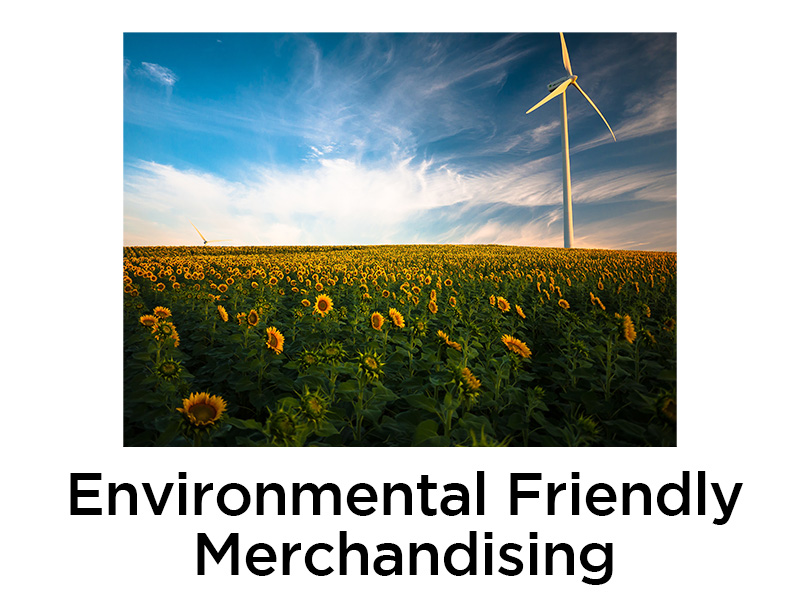 According to customer needs; it develops environmental friendly and natural resources responsible packaging and product solutions (I.e minimizing or eliminating plastics), can guarantee certified renewed sources for packaging solutions and products (I.e FSC certified packaging and wood material sourced from certified renewing raw material sources).
Technical document check to ensure compliance with European regulations & related EN standards. It follows up and reminds for main certificate and co-license updates.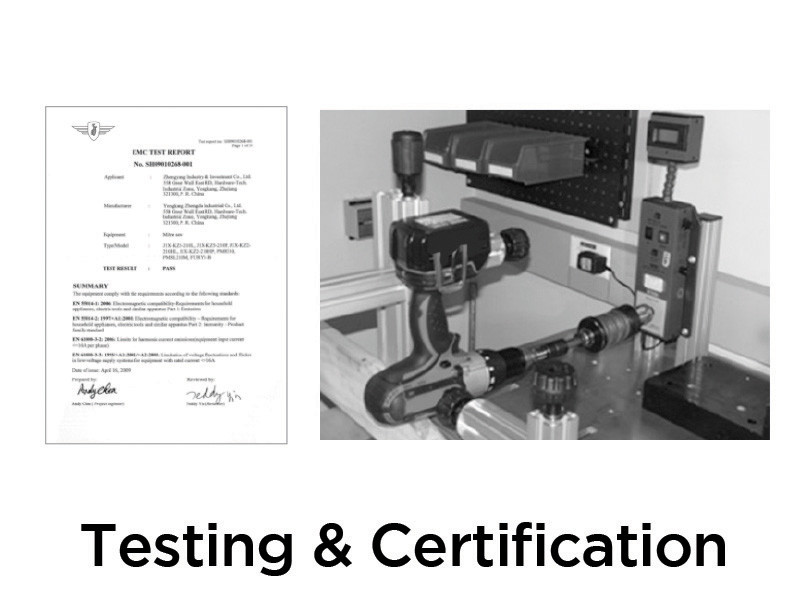 Testing for compliance with European regulations & standards as well as customer special requirements including safety, chemical, durability and fitness-for-use (FFU) by well-recognized accredited independent 3rd parties and/or by its own quality assurance and quality control specialists according to its customers' needs. Certifications and co-licenses from accredited 3rd parties according to its customers' requests.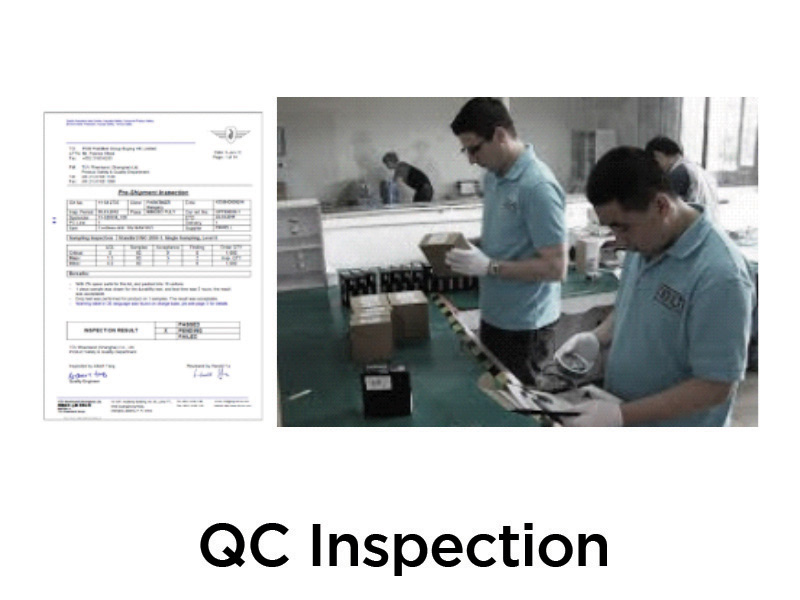 It protects its customers' and their consumers' rights during the whole testing, inspection and production processes. It makes sure its customers' products are produced according to initial specifications and at expected quality according to the well-defined initial product passes and customer requirements. Dupro (during production) inline inspections, final pre-shipment inspections and container loading monitoring according to customer needs.
Container and order consolidation for cost-effective order processing, inspection and logistics. Warehouse solutions for the consolidation and organization between different product facilities for timely production.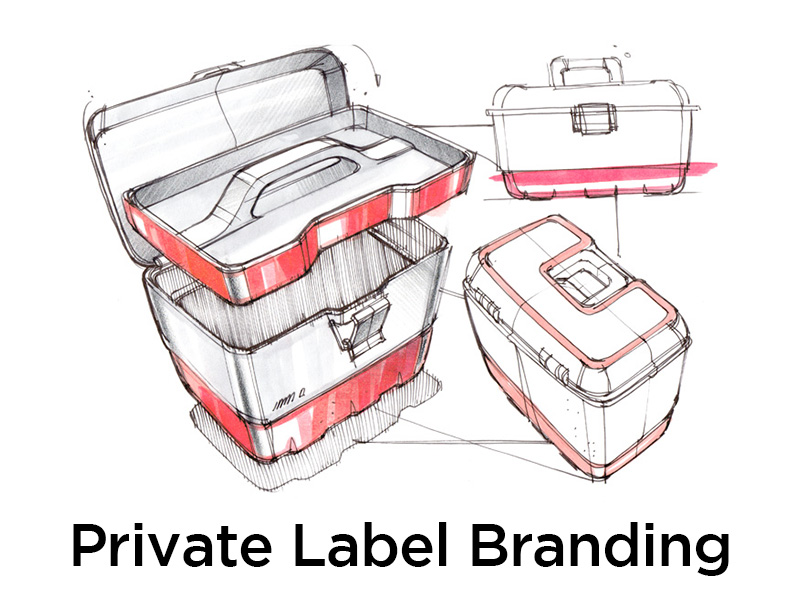 Sticks and enforces its customers' internal private label brand guidelines at every step including industrial design, packaging design, packaging print-proofs, instruction manuals, logo printing and product colors in private label's pre-defined color codes. It can improve or create a private label brand guideline from scratch with a well-defined brand DNA based on customers' vision for the brand.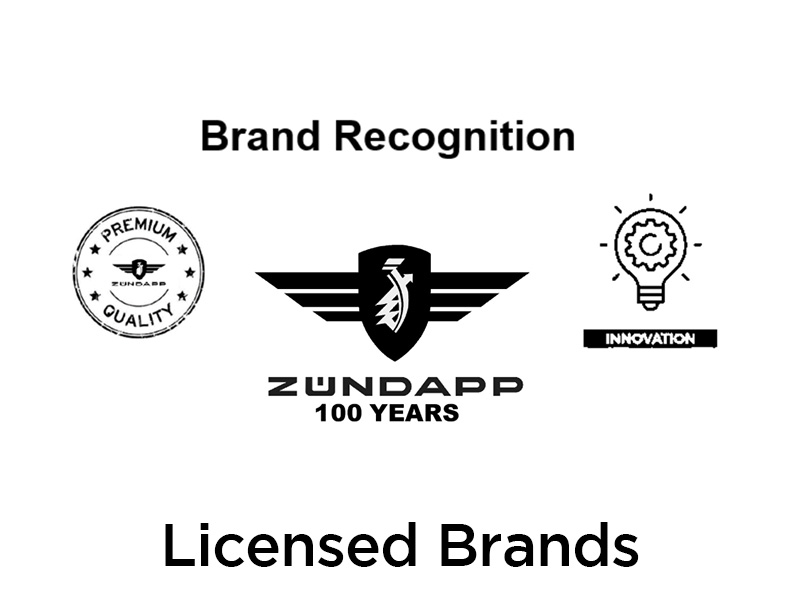 It makes sure its customer's chosen licensed brands are produced according to its customers' instructions and licensor's brands' guidelines. It can also readily provide the 100 years old famous Industrial German brand "Zündapp" as an official licensee under certain conditions and business plans.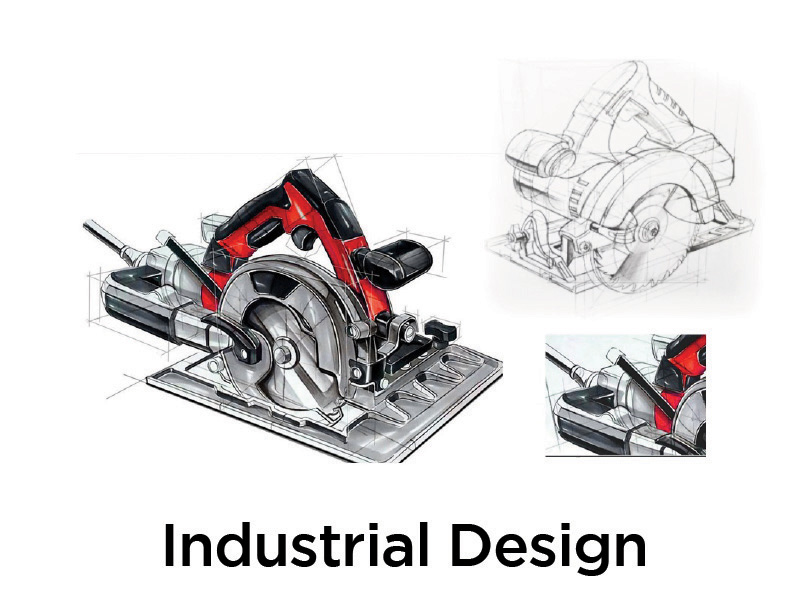 Industrial design development with a focus on producibility, usability and cost-efficiency. Experienced industrial product design professionals and design houses with tools, hardware and DIY sector experiences for its customers' target markets.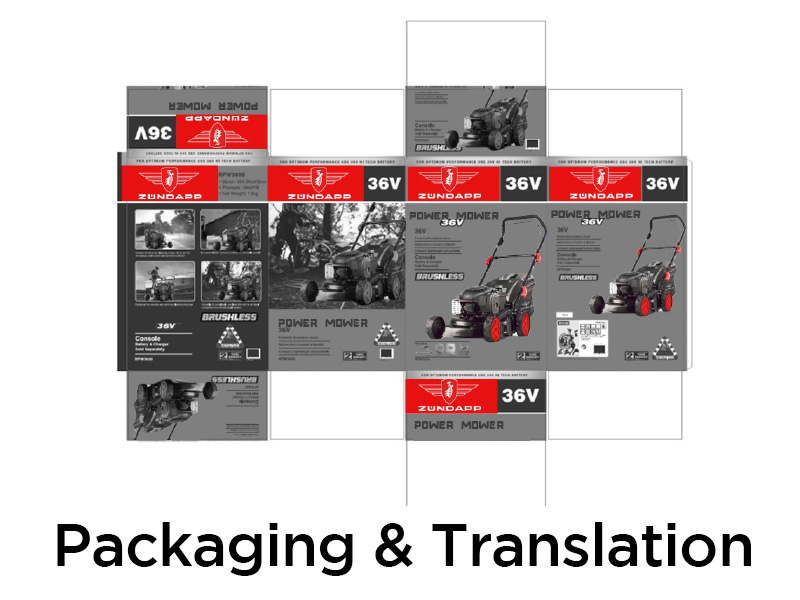 Packaging development and proof-reading by its graphic designers, marketing and legal compliance professionals, quality engineers and solution partners. Attractive, user-friendly, commercially viable, cost-conscious and legally complying packaging solutions with professional translations to all languages of its customers target markets.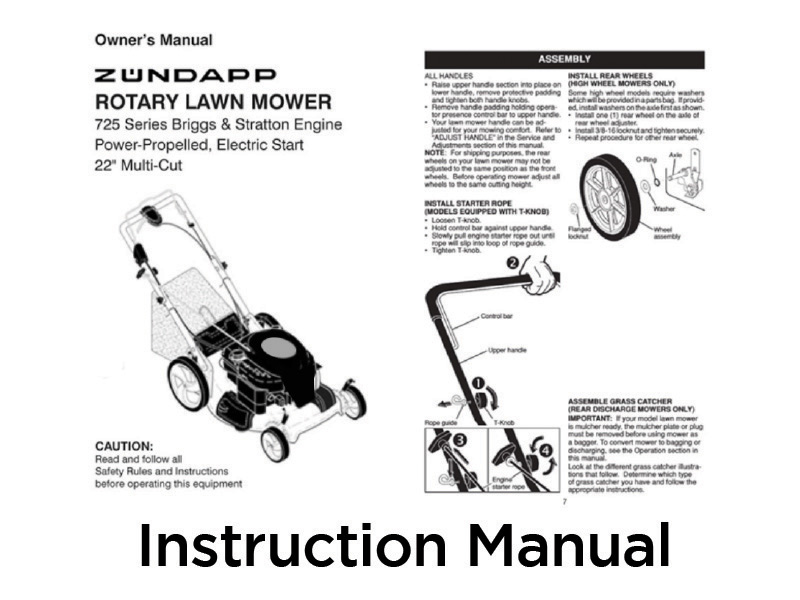 Instruction manual writing and proof-reading by its technical writers. Proof reading by its legal compliance professionals, quality engineers according to all relevant European regulations and standards. Quick installation guide and instructional video creation.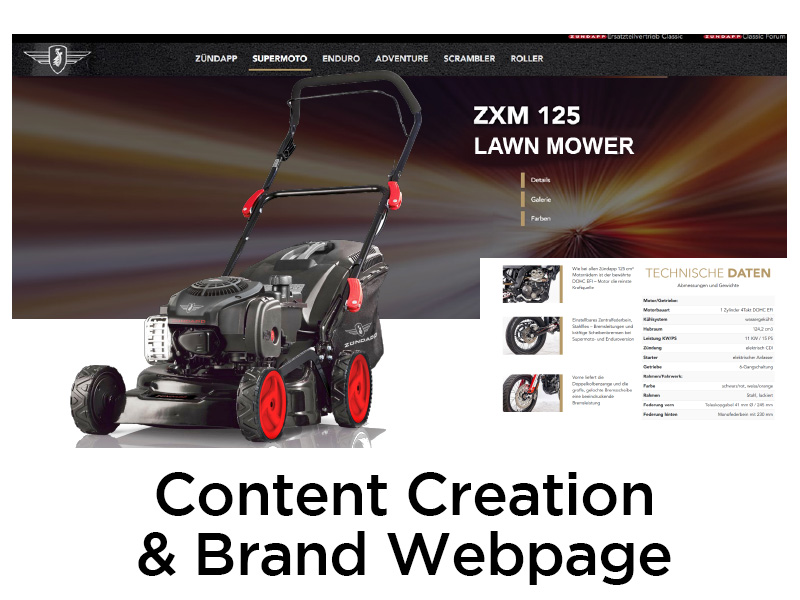 Marketing and technical texts creation, proof-reading by its technical and marketing experts with specific product and industry knowledge. Brand and product webpage development by its technical and commercial professionals and solution partners.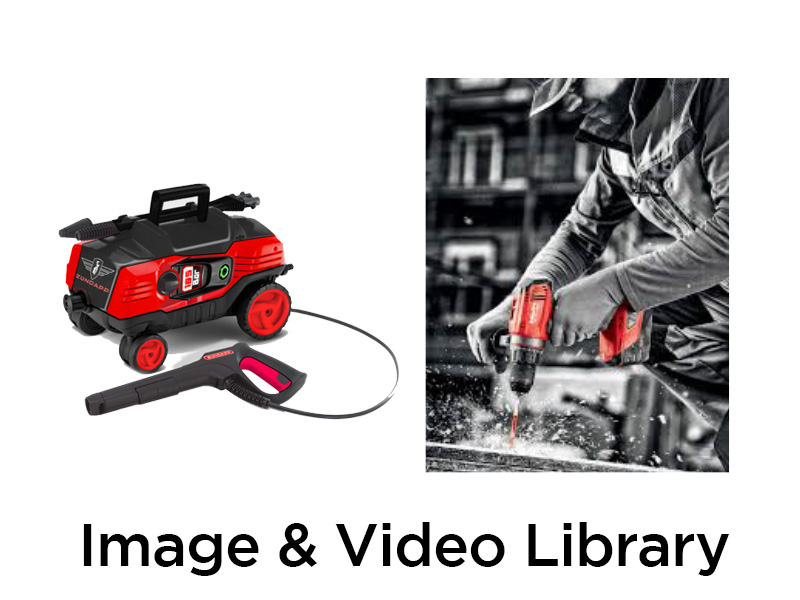 Professional product advertisement photo shooting, image library creation, product animation and product video creation in target languages according to its customers expectations by its creative professionals and solution partners.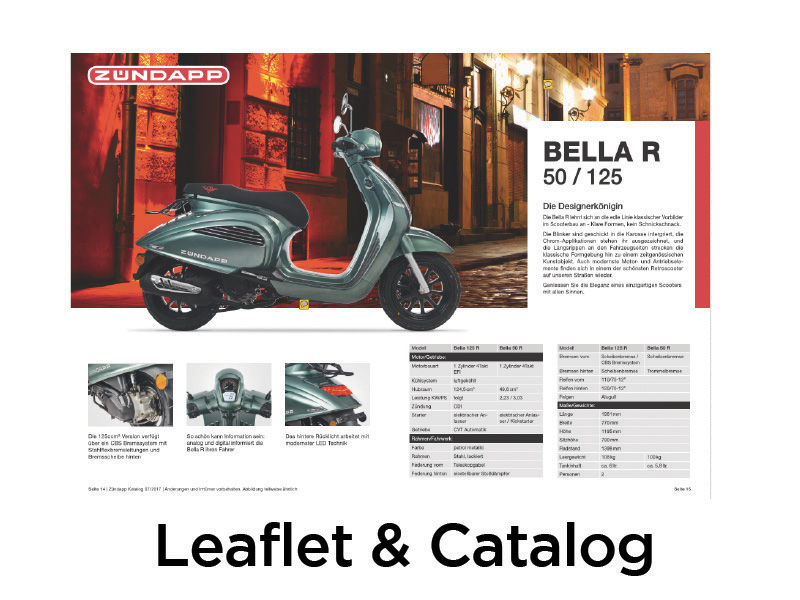 Leaflet & Catalog concept preparation, brand and product webpage development, store displays, store shelf visual merchandising content creation by its professionals and solution partners for the best possible sales promotions.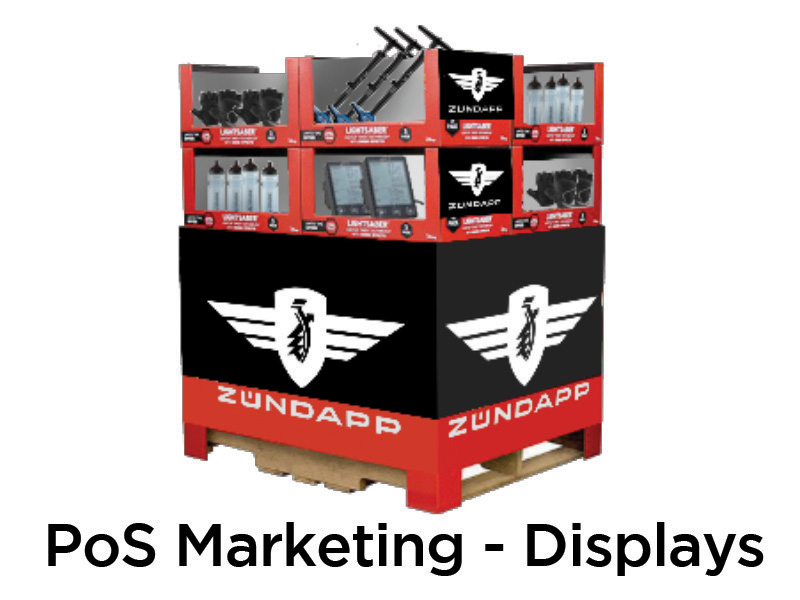 PoS (Point of Sales) marketing & store display solutions. Pallet displays, cashier displays, store floor advertisements, store shelf planning and visual merchandising support.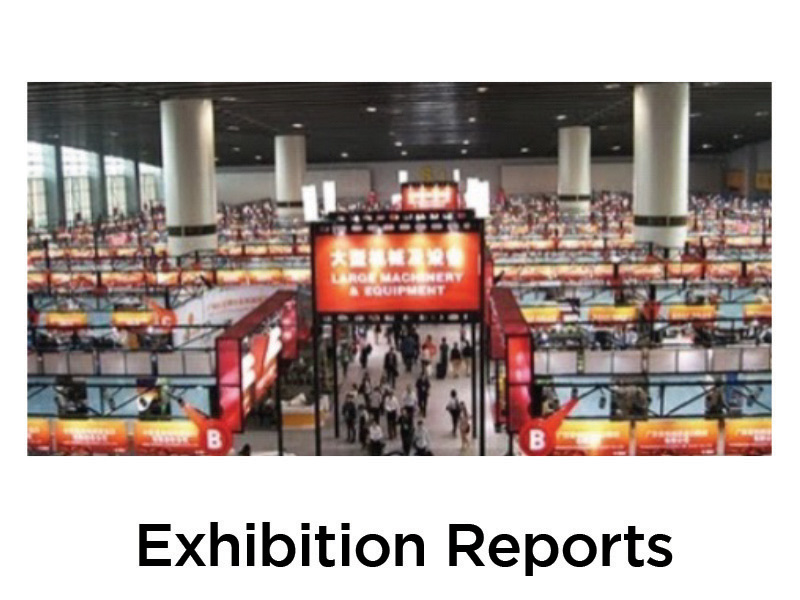 It plans and accompanies its customers' trade show, exhibition visits; creates a fair report of all the highlights and meeting minutes. It follows up all action points with the existing and potential new exhibitors and communicates back with its customers.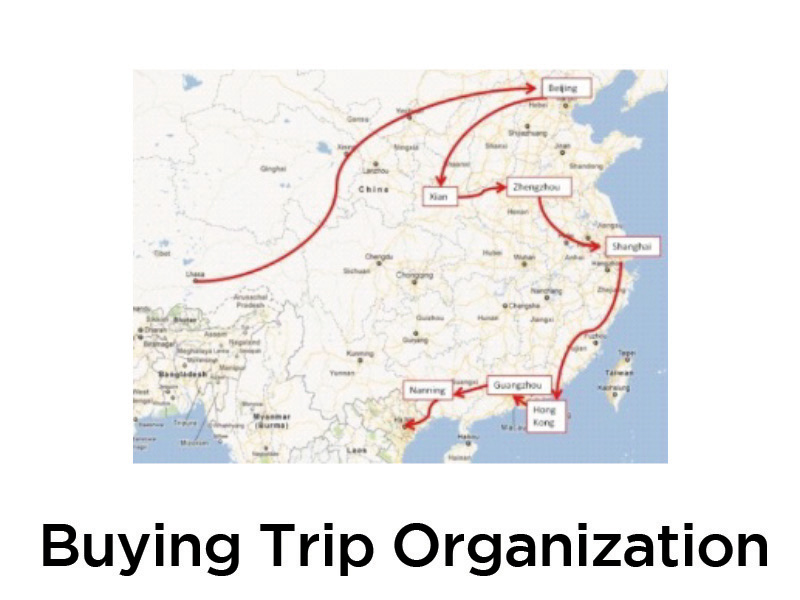 Plans its customers' all Asia trips with a well detailed trip itinerary which is formed together with its customers. Efficient and well-organized travel planning between factories and cities with best local transportation and accommodation arrangements; accompanies its customers with its management and native speaking key account managers with industry knowledge. It makes sure that factories and their managements' are well prepared for its customers' visits.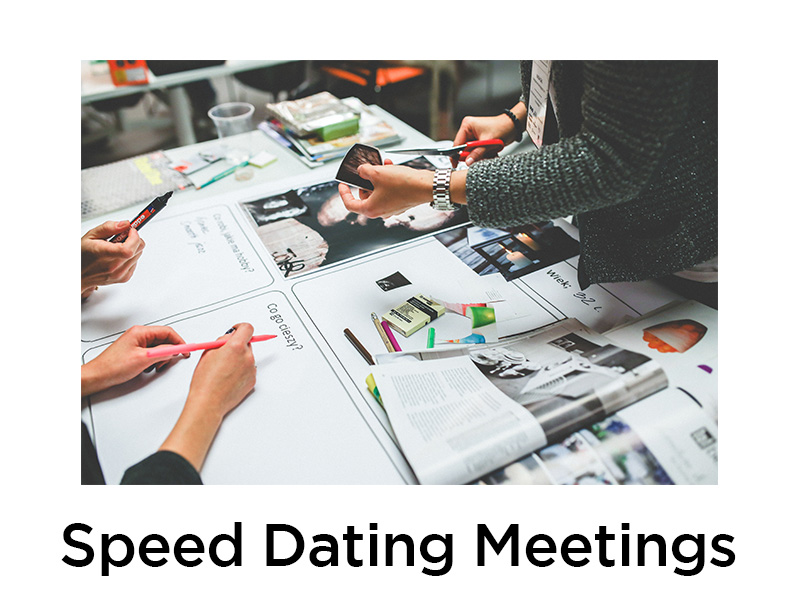 Speed dating business meeting arrangements in Asia or Europe during Asia buying trips or European trade show periods with existing or new factories at professional meeting locations in accordance with its customers' needs in case factory visit is not possible due to timing or logistical reasons.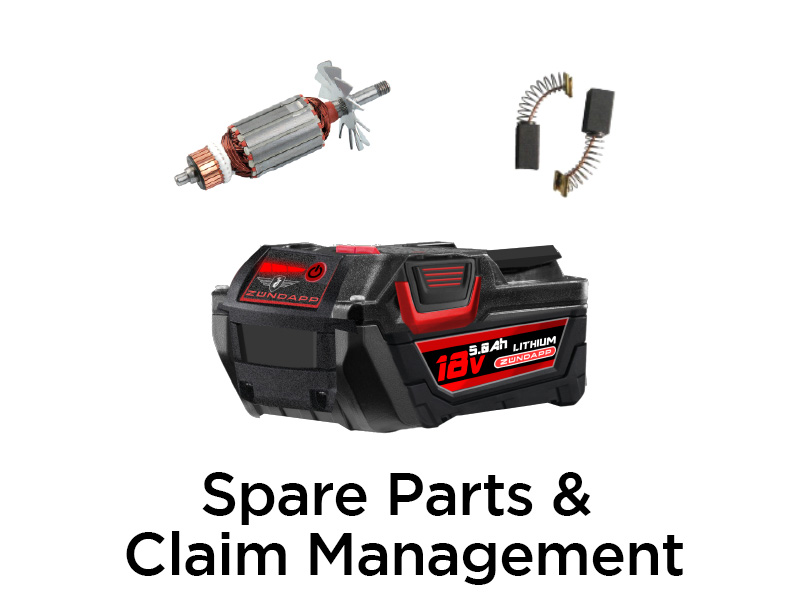 Spare part order follow up for after sales service purposes and spare part sales. It makes sure that there is a plan for continuity of the spare parts supply complying with European regulations. Effective claim management and conflict resolution for customer complaints with its strong control and influence on the production facilities.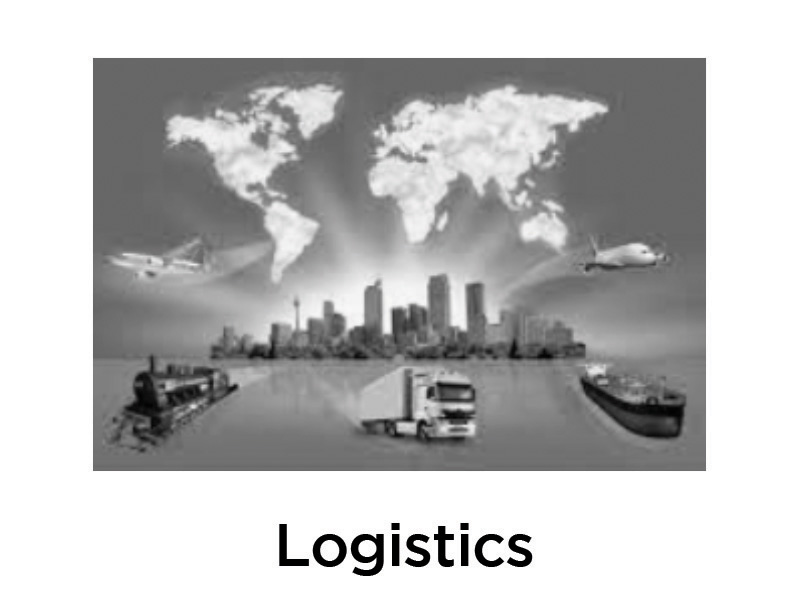 Works with external 3rd party forwarders and solution service providers for wide spectrum of services including warehousing, container consolidation for cost-efficient logistics management. It checks shipping documents and arranges on-time delivery of the shipping documents for timely custom clearance. Provides alternative shipping solutions to the vessel shipments; by air, train or combination of these with continental motorway transporting for special needs.